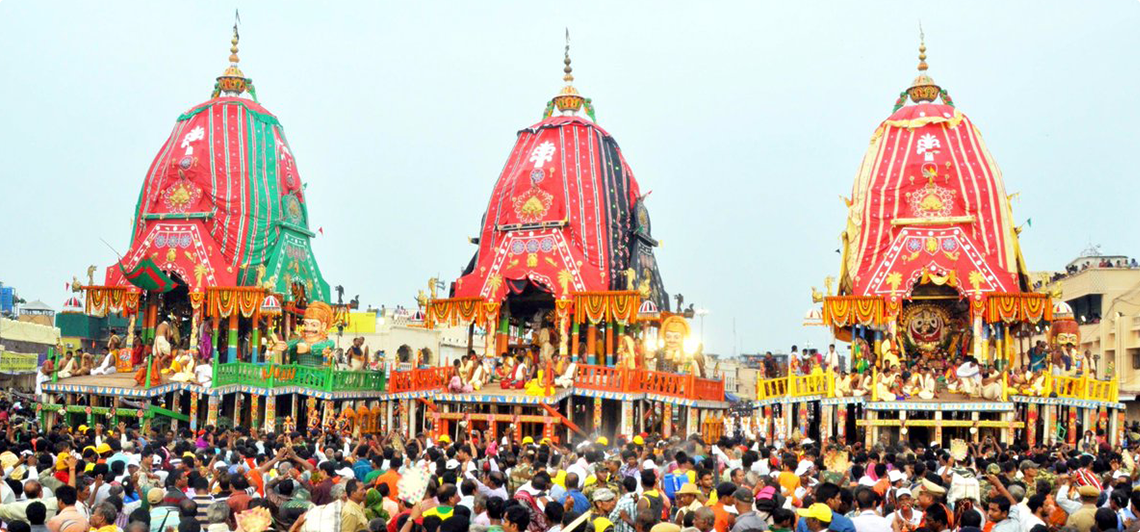 The Faith of Hinduism
Odisha is known not only as the land of temples but also with the largest number of ancient temples in India. Places like Bhubaneswar and Puri, alone have hundreds of temples. The state is a haven for the pilgrims who are one with the faith in the chaos of these temples.
No pilgrimage is complete, without the quintessential visit to the Jagannath temple and get a glimpse of the residing deity, Lord Jagannath. This temple at Puri, one of the chaar (4) dhaams (supreme religious center) in India according to the Hindu scriptures.
The Jagannath temple complex also enshrines Pada-Vimala (pada: feet) temple, which is one of 52 Sakti (goddess of power) peeth (shrine) in India. Tara Tarini Sthana (Breasts) Khanda, Purnagiri, Berhampur is another. In fact both are two amongst the four Adisakti (ultimate power) peeth of the 52 enlisted.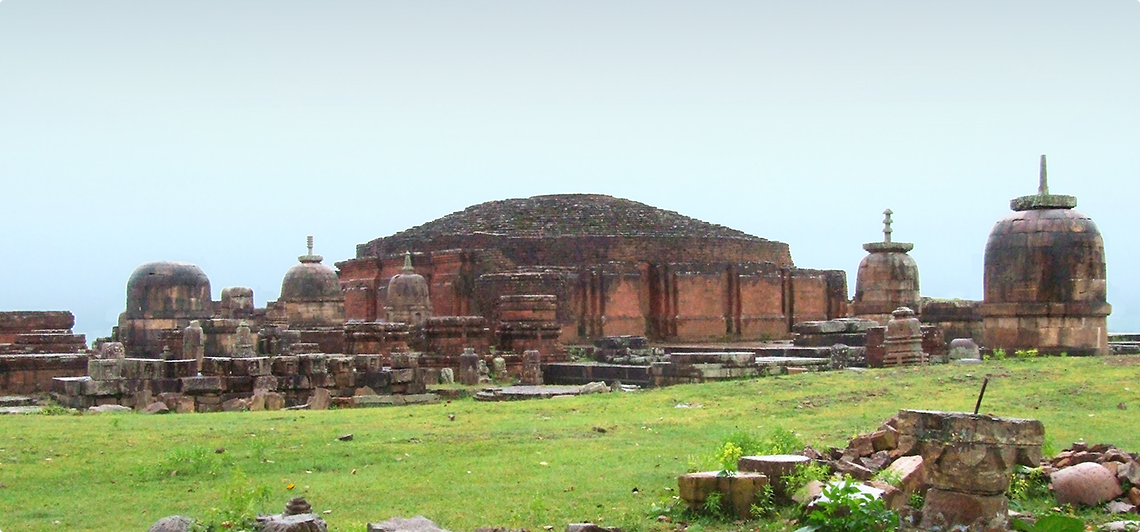 The Buddhist connection
Buddhism flourished in Odisha. Ratnagiri, Lalitgiri, Chandragiri, Dhauli monuments stand proud testament to the flourishing of the religion in the state. A trip across the destination transport you into an era of the pursuit of attainment of Bodhi, the ultimate enlightenment. The Udayagiri and Khandagiri caves, to the west of Bhubaneswar are the multi-storied ancient apartment residence for Jain monks by the Odia ruler, King Kharavela. The inscriptions recreates the king's military exploits, and also that his royal city had gate towers, bathing and drinking tanks, and was the scene of formally organized music and dance performances, as well as sporting and social events