Cuttack
The iconic Barabati Stadium is an Indian sports stadium located in Cuttack, Odisha.
It is a regular venue for international cricket and is the home ground of Odisha cricket team.
The stadium is owned and operated by the Odisha Cricket Association. This stadium has seen many stalwarts grace the ground, from Kapil Dev to Yuvraj Singh.
And while you are at it, do not miss on the rich silver Filigree handicraft work, the ancient Barbati fort, and avenues of yummilicious street food.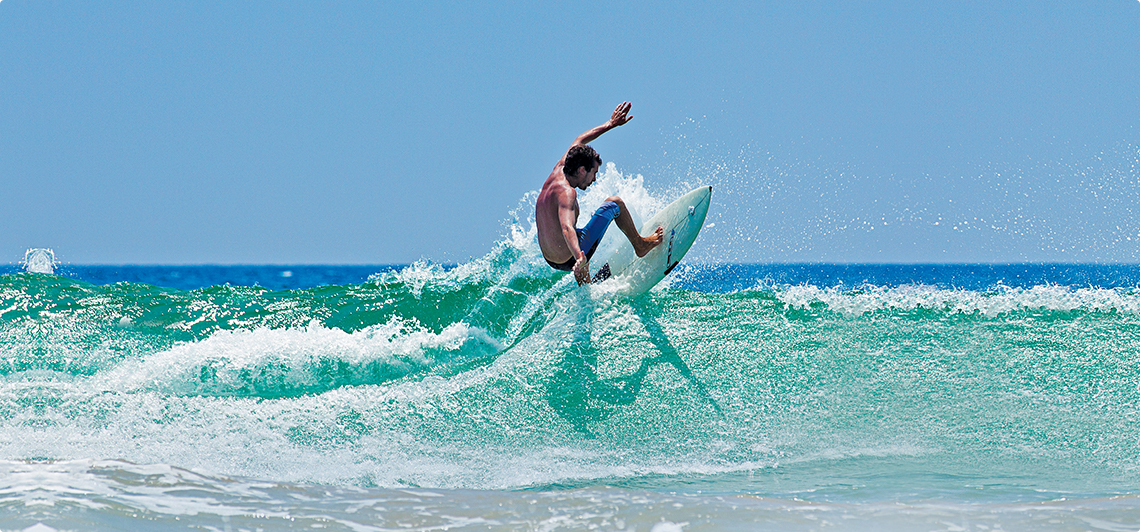 Puri
Apart from being the religious center owing to the majestic presence of Lord Jagannath temple, is a proven treasure trove for all beach goers.
It has it all - Sun, Sand and Surf. Emerging as a surfing destination, Ramachandi beach, Puri has been attracting people for all the right reasons.
For the last five years,
surfers from India and abroad have been congregating on its sandy shores to compete in the India Surf Festival, or just catch a wave in good company.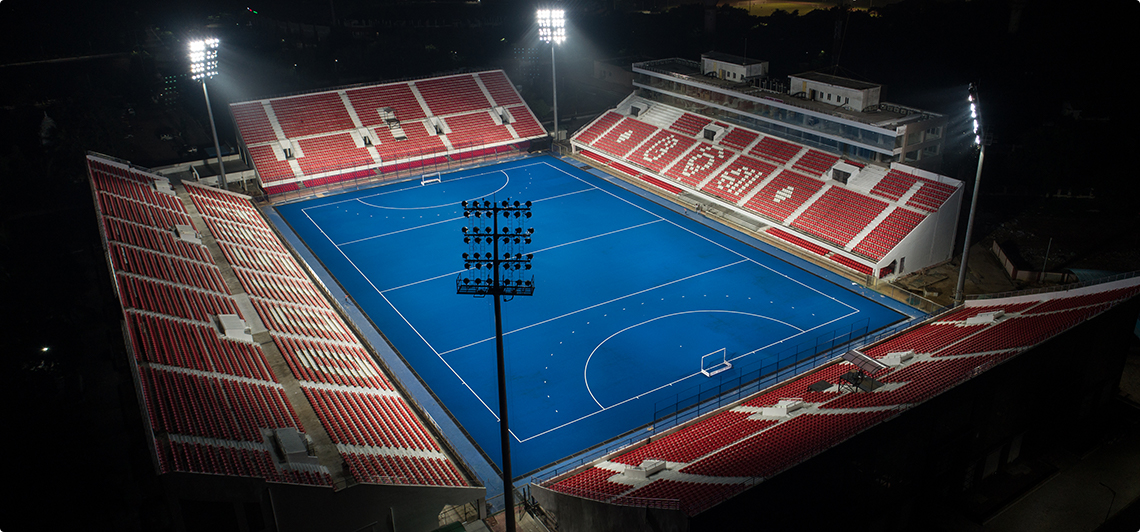 Bhubaneswar
The capital city of Odisha, Bhubaneswar has played host to major international sports events in past.
It organized FIH Champions Trophy 2014, 22nd Asian Athletics Championships 2017, Hockey World League Finals 2017 and Hero Super Cup 2018.
In the last mile of hosting the Hockey mega event the WORLD CUP MEN'S HOCKEY 2018", Bhubaneswar is all set to meet and greet you and entertain you, while you are at it.
For more information of the Hockey world cup, please visit www.hockey.sportsodisha.gov.in