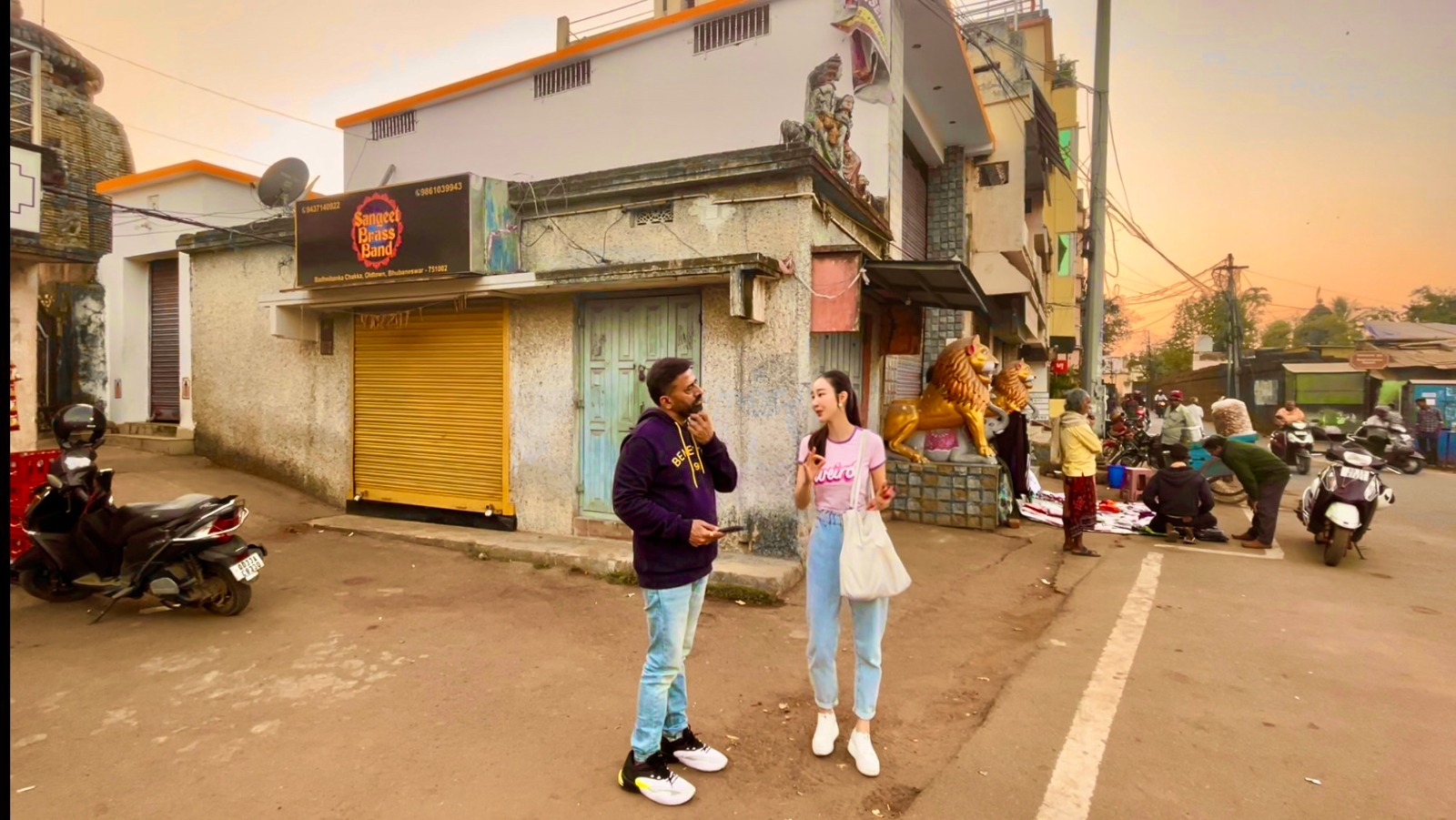 From brilliant camera work to film synchronized choreography, colorful backgrounds, and close-ups of artists to excellent computer graphics and dynamism, innovation is key to making trending K-Pop music videos. As a director, I always have this thirst for new and unseen visuals. Just in time, a proposal for filming a music video in India for Kpop group Blackswan came to me. Thrilled to present this unique combination of cultures, I immediately said yes!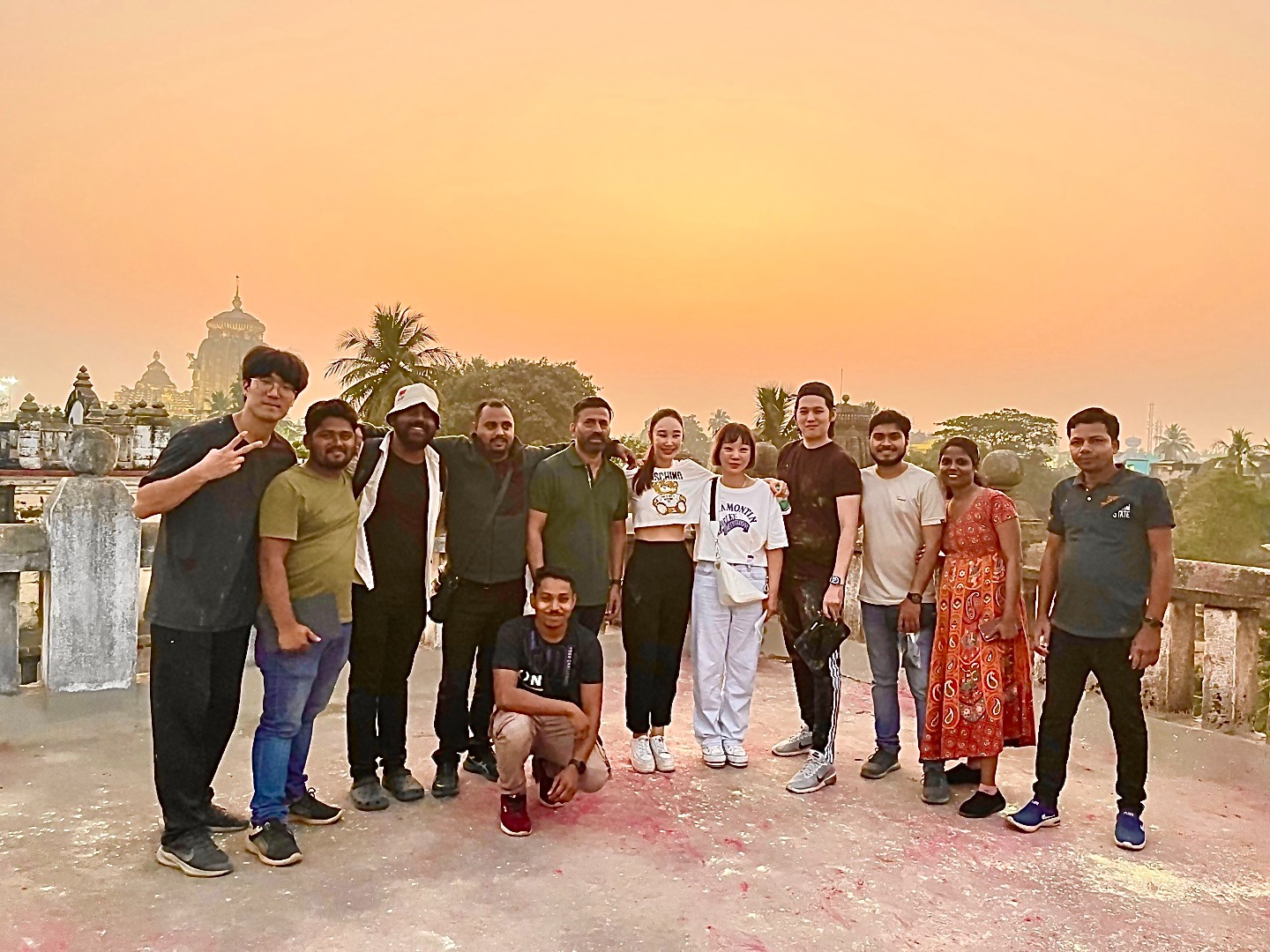 Overseas shoots aren't easy due to expenses and travel constraints. However, this was possible with full cooperation of Odisha Tourism, a department of Odisha Government. Such shoots also require a lot of local assistance. I was introduced to Samaresh Routray, a famous actor and producer who runs a production house in Odisha, by my old friend and director Sashanka. Samaresh's team helped me with all aspects of the filming, so my Korean team comprised only two cinematographers and an assistant director.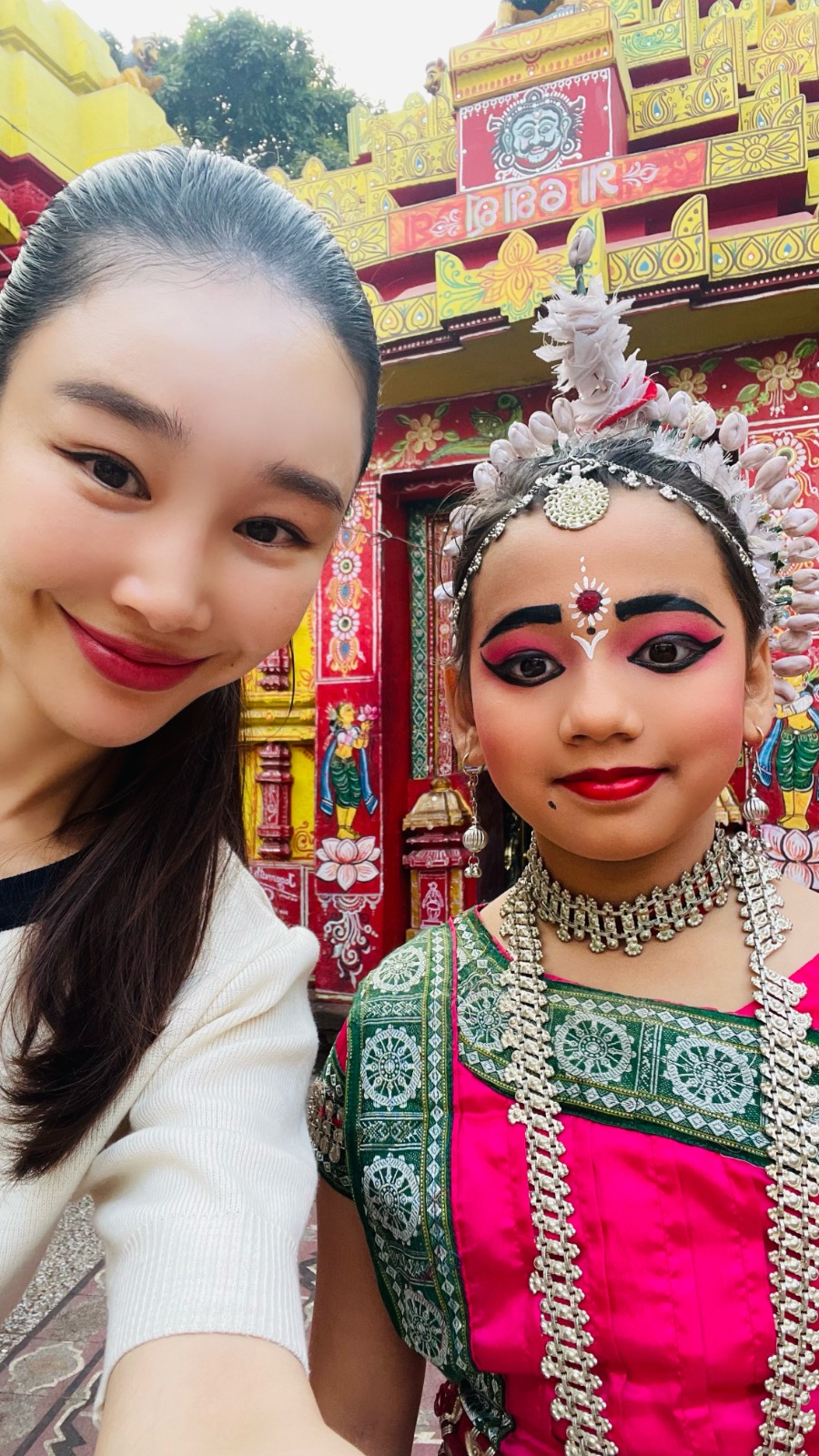 I wanted to include famous spots in Odisha, including Puri, however I just had one day for shoot. After visiting various locations in Bhubaneswar, where we were staying, my concerns disappeared. There so many impeccable locations to choose from. The first was a mansion of the former royal accountant – a ruined historic site.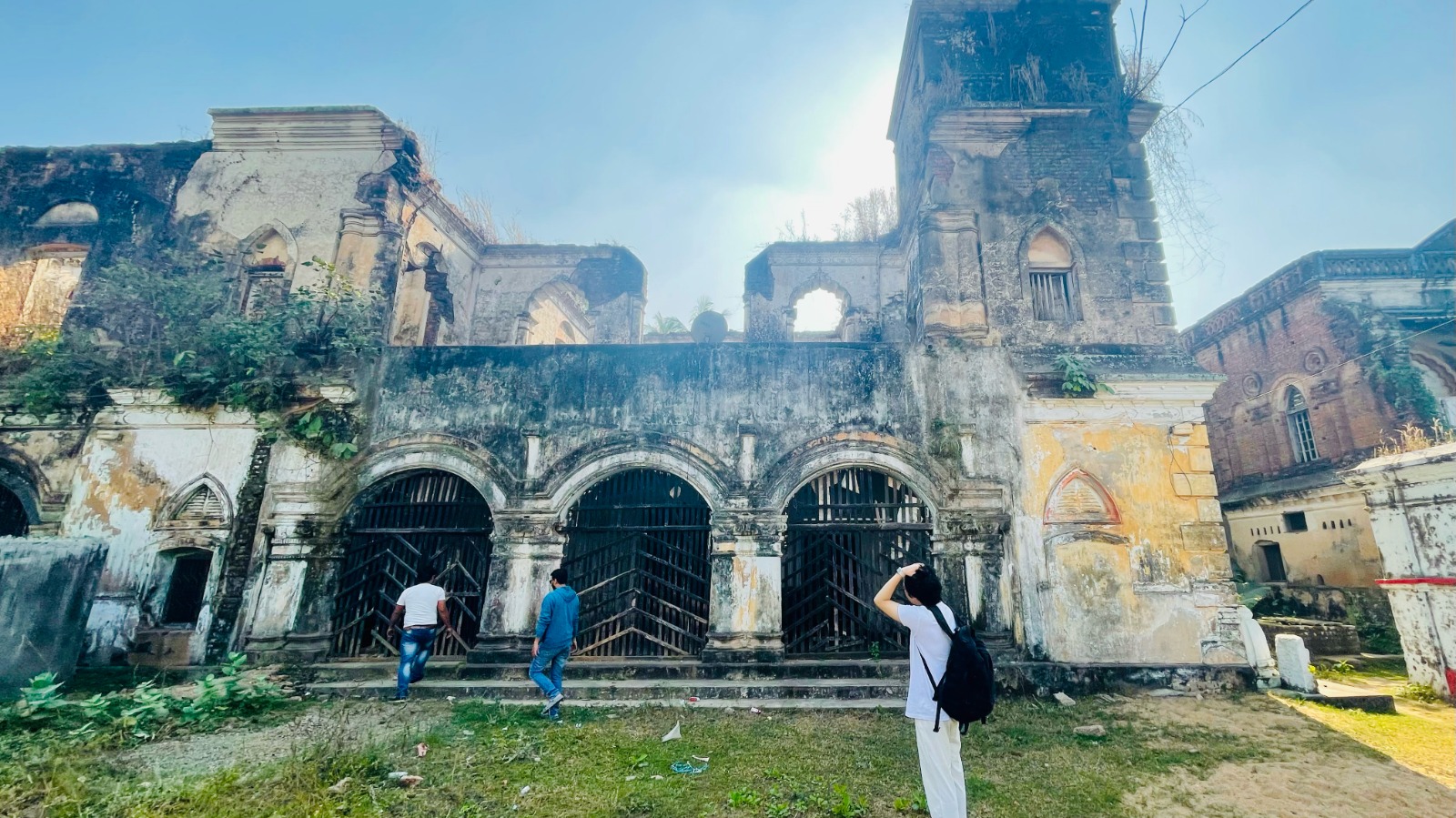 It's unique charm in harmony with serene nature made it suitable for filming a choreography scene. Moving towards a locale bustling with life and religious energy showing both rustic and vivid colours, I shot another scene near Lingaraj Temple. Few scenes were filmed in the courtyard of a traveller's inn and from its terrace where the beauty of the temple shone during the sunset, bringing tears of happiness to my eyes.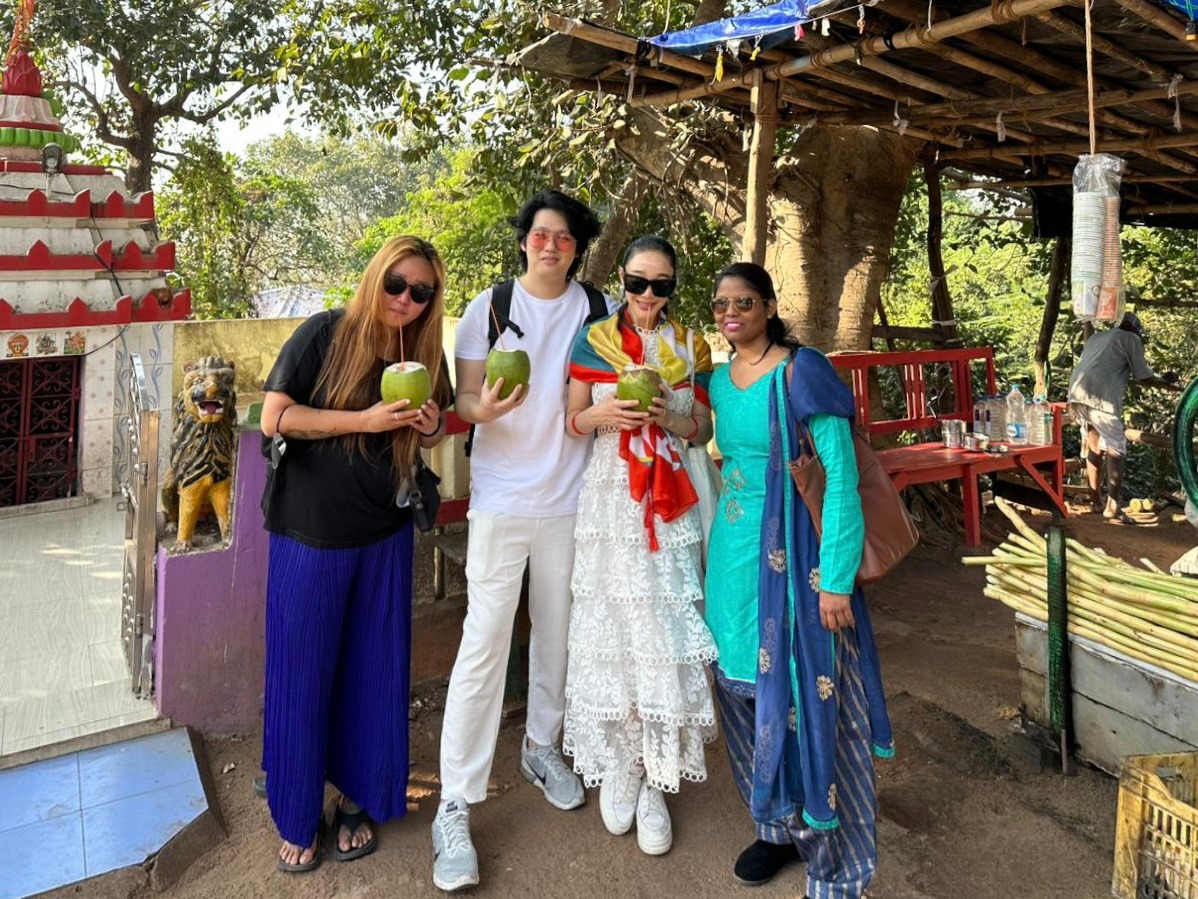 Odisha Tourism had also arranged permits for shoot in Dhauligiri – a heritage Buddhist site in Bhubaneswar. It would have been a shame not to film there. Finding little time early next morning we went to Dhauli hills. The misty dawn there was truly magical. The white structure reflected on the marble floor, showing off its geometric beauty. The local police managed the visitors there, helping us complete our filming in time. Being a foreigner, it felt like luxury with the local police helping and I am forever grateful to the kind people of Odisha.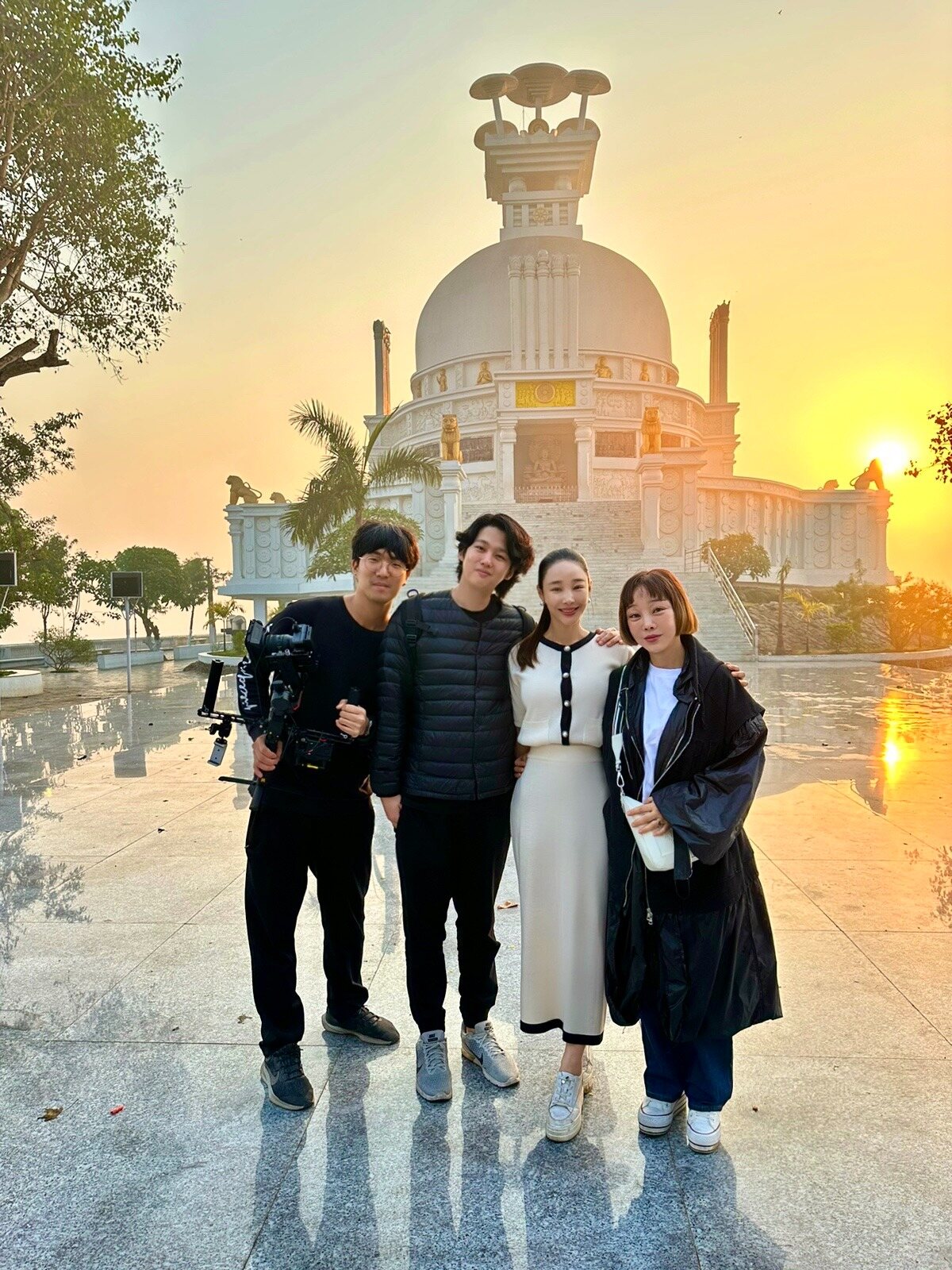 The professionalism of the industry people here helped me focus on just directing. Everything was organised perfectly. Seeing the interesting comparison between Korean and Indian film industry, I feel there is a lot of potential for co-production. As I bid adieu to this beautiful journey, I hoped the Korean and Indian team can work together again.