Nestled in the heart of a lush jungle, Rabandhara offers an unforgettable eco-tourism experience that allows you to immerse yourself in nature while learning about the local culture and customs. This place will take you on a journey through dense forests, bubbling streams, and pristine waterfalls, showing you a side of Kalahandi that few tourists ever get to see.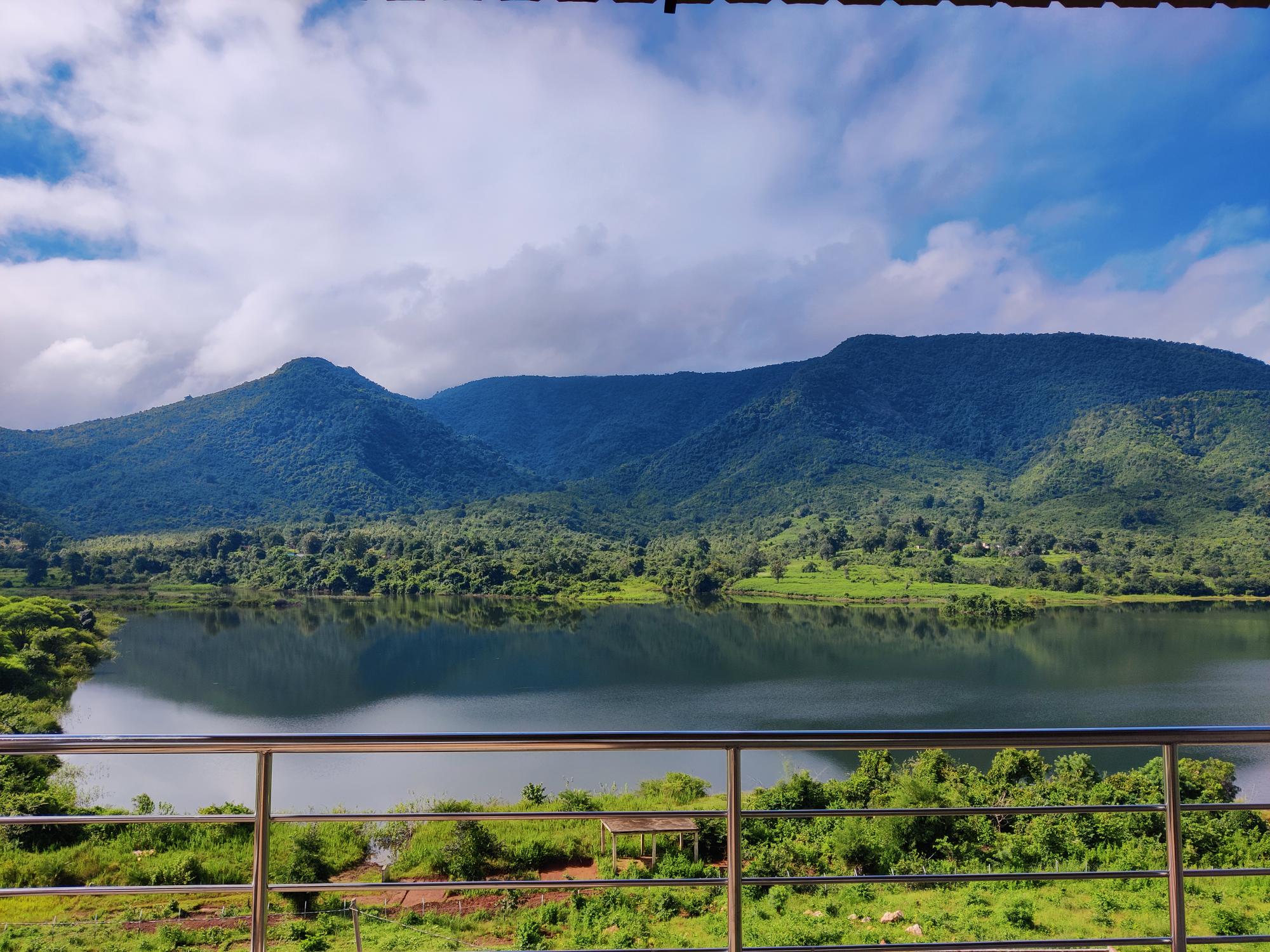 Located about 10 kms from Bhawanipatna town and 4 kms from the Rabandhara waterfall in Bhatangpadar, the eco-tourism center overlooks panoramic views of the Pengsur reservoir. The place offers picturesque views of tropical deciduous forests, with ample opportunities for short hikes and nature trails. There are over 100 species of birds and numerous mammal species in the region, making it a perfect gateway for bird-watchers and wildlife enthusiasts. Whether you're an adrenaline junkie looking for a thrill, or simply seeking a peaceful retreat from the hustle and bustle of everyday life, Rabandhara has something for everyone.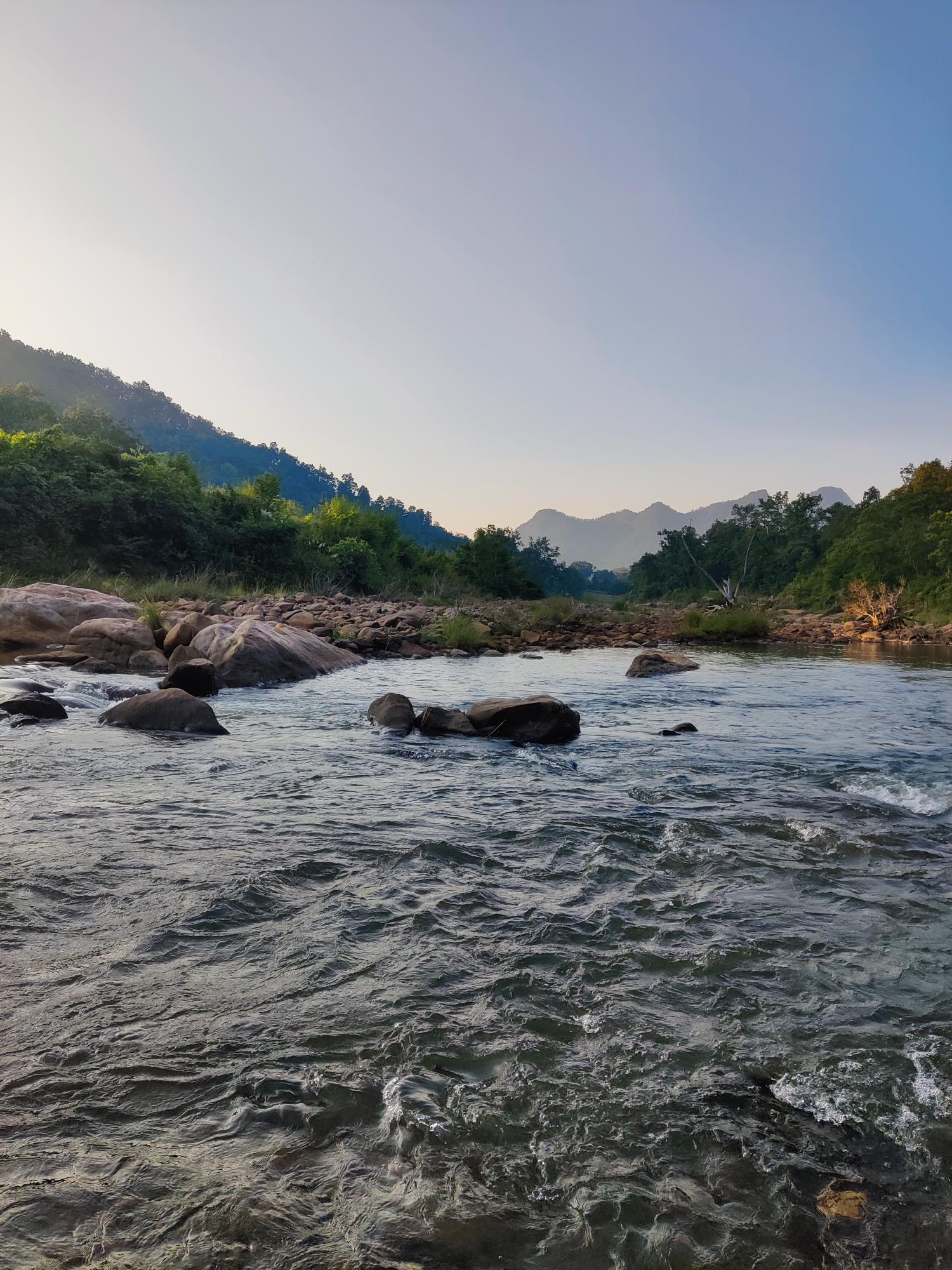 And when it's time to rest and recharge, you'll love our comfortable and eco-friendly accommodations, nestled in the heart of the jungle. From luxurious cottages to rustic campfire, nature trail, children park our accommodations offer the perfect blend of comfort and adventure.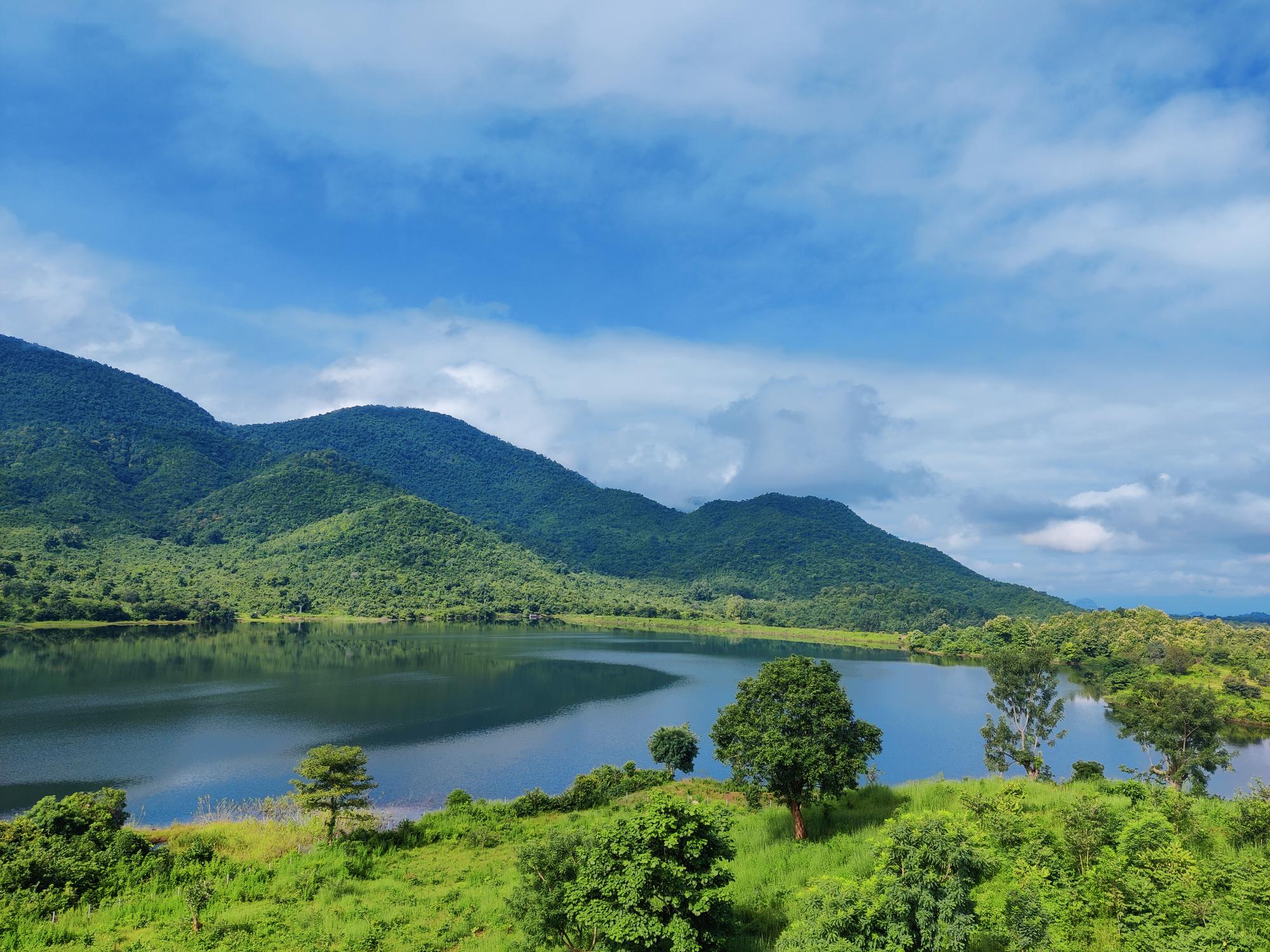 Stay and facilities
4 cottage style air-conditioned, double occupancy suites with attached state-of-the-art western bathrooms, fitted with hot water geysers.
Local guides for short treks and nature trails
Immersive experience in local cuisine and culture
Children's park within the ecotourism centre premises
Dining hall and modern kitchen, serving vegetarian and non-vegetarian cuisines.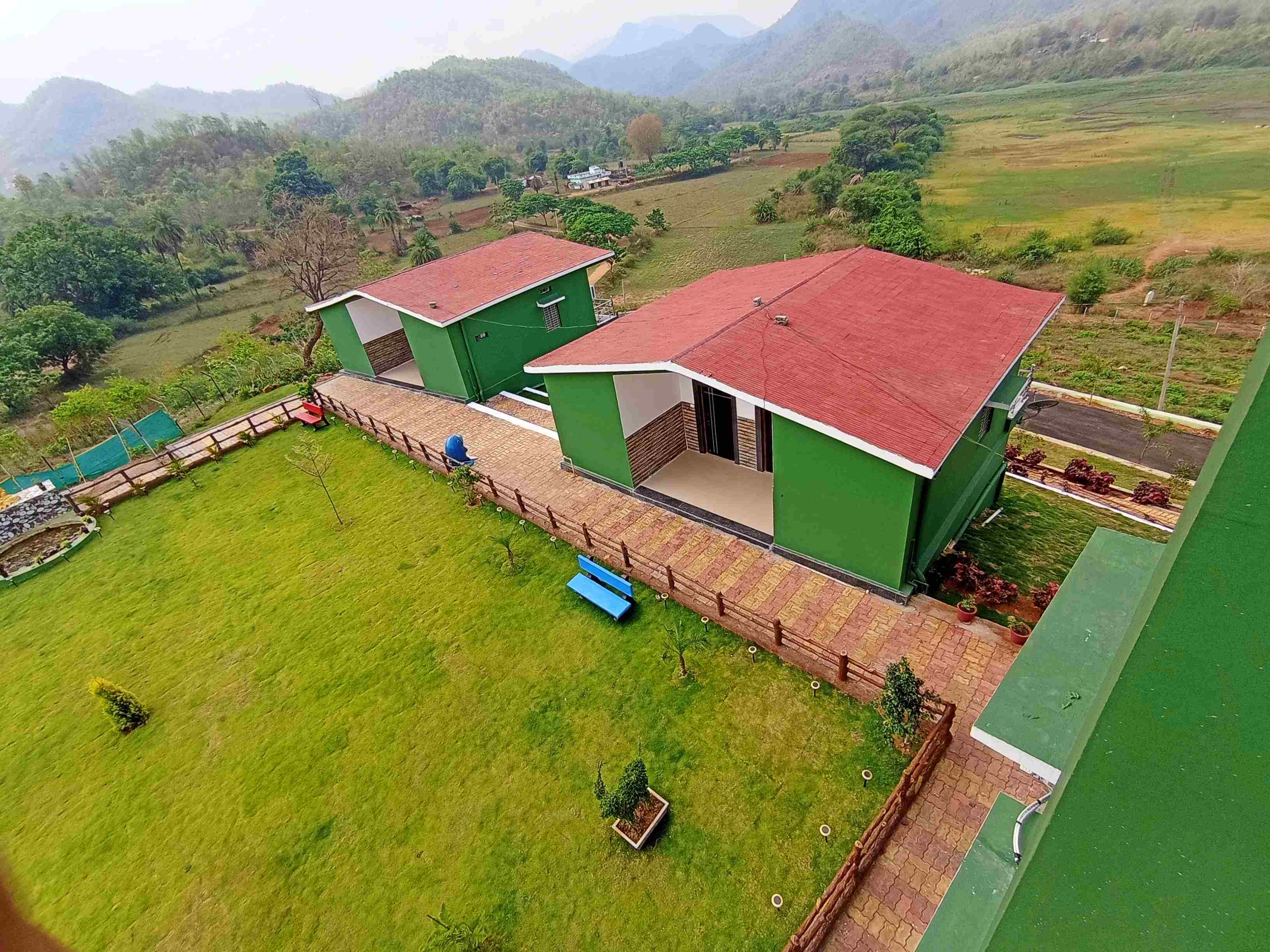 How to reach
Rabandhara Ecotourism destination is located at a distance of ~10 km from Bhawanipatna (the district headquarters of Kalahandi) and ~460 Km. by road from Bhubaneswar. Bhawanipatna is well-connected by rail and road from Raipur (~260 kms) and Vishakhapatnam (~340 kms).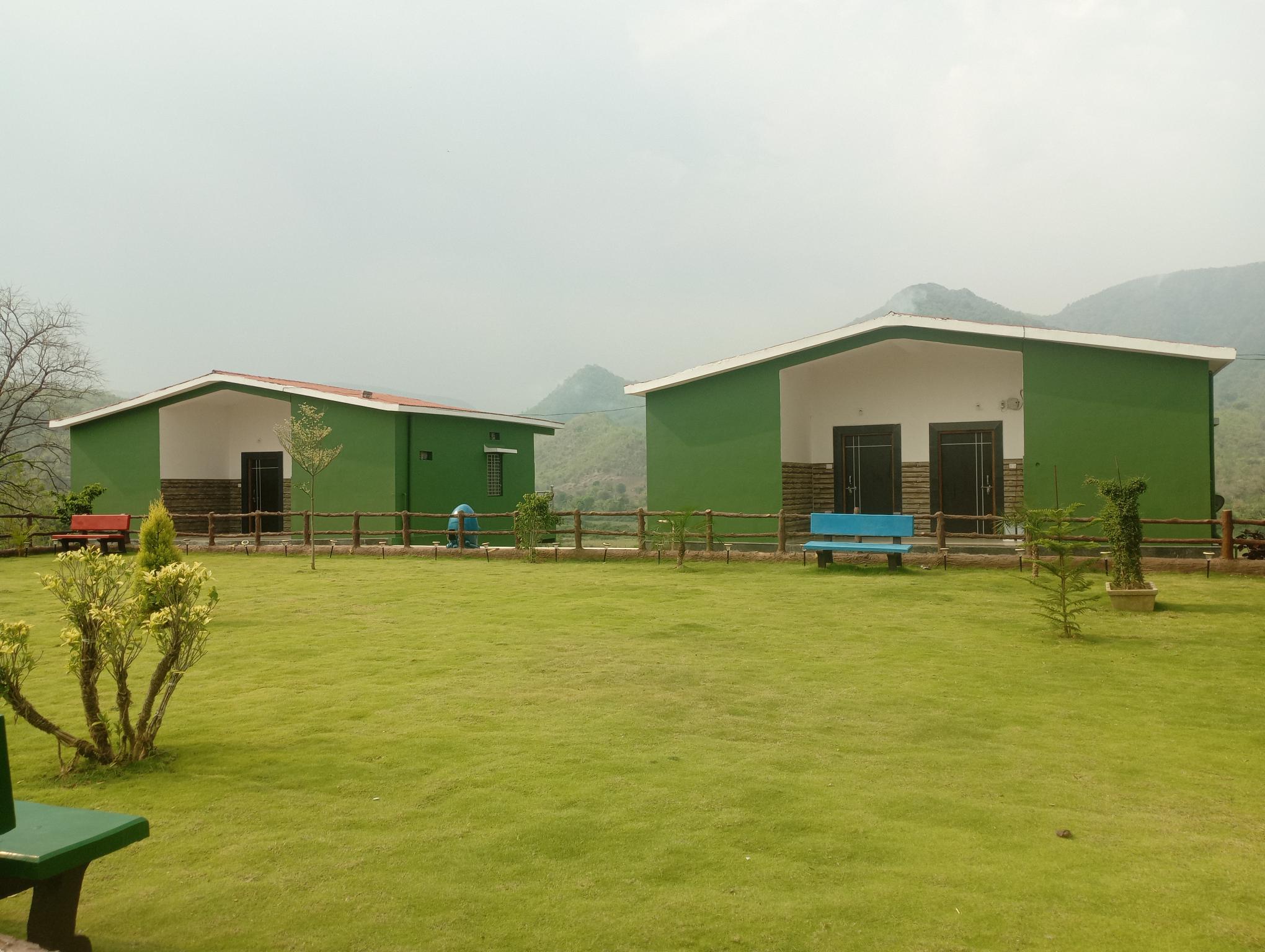 Dokrichanchara Waterfalls
Situated at a distance of 84 kms from Bhawanipatna town on the border of Kalahandi and Nabarangpur districts. It is a popular picnic and tourist spot.
Sospadar Waterfalls
An exotic, less known adventure trail with waterfalls and spectacular views of the Gundi Forest.
Karlapat Willife Sanctuary
Karlapat Wildlife Sanctuary, under Kalahandi South Division is habitat to wildlife such as leopard, elephant, Sambar, Nilgai, Barking Deer, Mouse Deer, Sloth Bear and rare bird species such as Green Avadavat, Malabar Trogon and Great Eared Nightjar. Phurlijharan is one of the chief tourist attractions inside the sanctuary limits.
Thuamul Rampur 90 Kms from Rabandhara Eco-tourism Destination.
Situated at ~700m above sea level in the Eastern Ghats, Thuamul- Rampur used to get light snowfall in the winter months till a few years back. This small town is famous for an ancient shrine of Maa Manikeswari. Hello Point, located here, is one of the most popular tourist destinations of Kalahandi.