Odisha is also known as a land of culture, spirituality and heritage. Saptasajya is one glorious destination that combines culture, spirituality and natural scenic beauty. Mythologically, this place is known for its many legends. The name Saptasajya means seven hills surrounding an area. Again, there is a story behind it, the Saptarashi (Seven Saints) had their ashramas here in this place popularly known as 'Seven Beds or Seven Homes'. Another mythological story says that Lord Ram spent seven days in this beautiful spot during exile. Another one says that the Pandavas during their 12 years of exile and one year of incognito life had chosen this hill for shelter.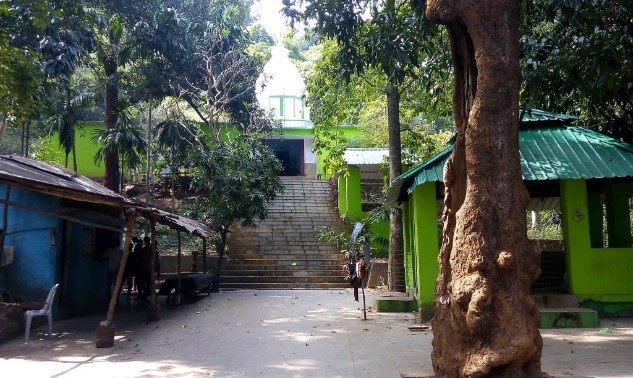 Saptasajya is situated about 11 km south of Dhenkanal town. It is one of the major tourist destinations in Dhenkanal district apart from Kapilas. It is a combination of nature and religious tourism. The holy temple of Raghunath (Sri Ramachandra) is located at a height of 900 ft on the hilltop. A stream flows down as if touching His holy feet in veneration. Inside the temple complex Maa Annapurna temple, Kalki temple, Surya Narayan temple, Sri Ganesh, Sri Mahavir, and the Nabagrah Temple with each room for each graha are found. Mahakali, Maa Saraswati, Sri Nrushingha temple are proposed to be built in the holy complex. It is relatively a small protected forest reserve with rich vegetation, a mixed deciduous forest dominated by the Sal trees. It got officially recognised as a sanctuary in 1970. The fauna includes buffaloes, cows, wild goats, leopard and a variety of birds. The entire hill range is spread over 2096.75 hectare area at 300 metres to 586 metres above sea level. The biodiversity is further enhanced with a medicinal garden.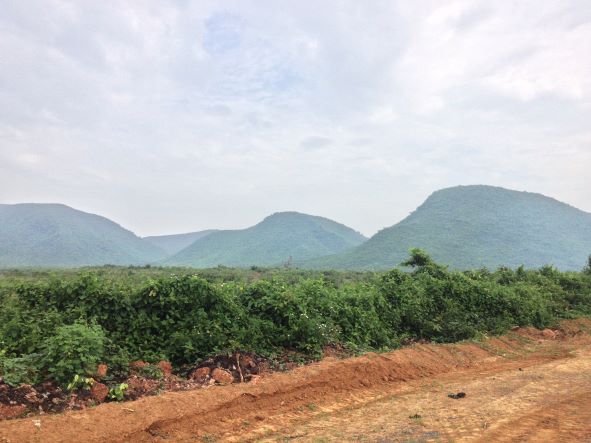 This destination is apt for tourists who want to get away from mundane city life and explore the natural beauty of a biodiverse forest teeming with wildlife and cultural heritage. During the winter months, the place turns into a sought-after spot for picnickers and also attracts devotees on the day of Ramanavami.
5 kms away from Saptasajya near Badagila Chowk, one can visit Sadeibereni, a handicraft village known for Dokra (Bell Metal) works. The art of creating Dhokra handicrafts dates back to period of Indus Valley Civilization. Traditional Dokra is a typical tribal craft made from bronze with its mesh like features giving it a distinctive beauty and only natural raw materials are used in the process.
Saptasajya is only 11 kms from Dhenkanal town and accessible by road. One can reach Dhenkanal by bus or train and it is well connected to urban cities of Bhubaneswar(90kms), Cuttack(60kms), Angul(60kms) as well as other parts of the State.
Pratapdev Raj is Assistant Director (Statistics) in Department of Tourism.