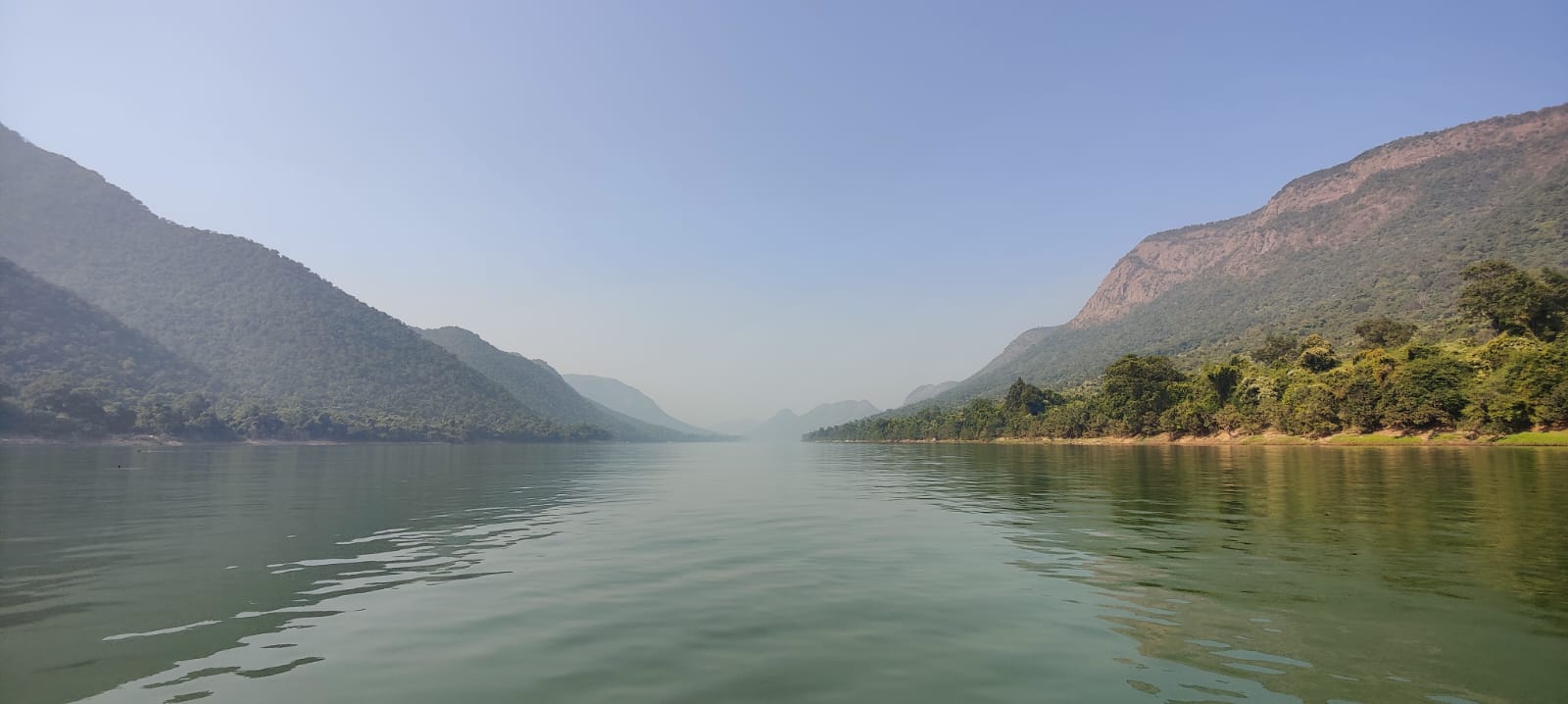 It was declared as Tiger Reserve in 2007 and is also a part of Mahanadi Elephant Reserve, and hence an important area of wildlife repute. It is encompassing an area of 964 sq. km. and is situated on the banks of Mahanadi River. Another interesting fact about the Satkosia Tiger Reserve is that is an "Ecotone" where the Deccan Peninsula and Eastern Ghats meets, and hence it shares the qualities of two bio-geographic regions, resulting in extremely rich flora and fauna. The beautiful Satkosia gorge in STR is a visual treat to the visitors looking for nature, peace and tranquillity.
Department of Tourism initiated its most ambitious project Eco-Retreat – Satkosia in 2020, which is a high-end ultra-luxury glamping event, curated to the needs of Travelers wishing to witness wilderness along with luxury. A themed glamping site with 25 ultra-luxurious tents, serving multicuisine buffet along with varied attractions like water sports, cultural nights and many more is a perfect weekend getaway.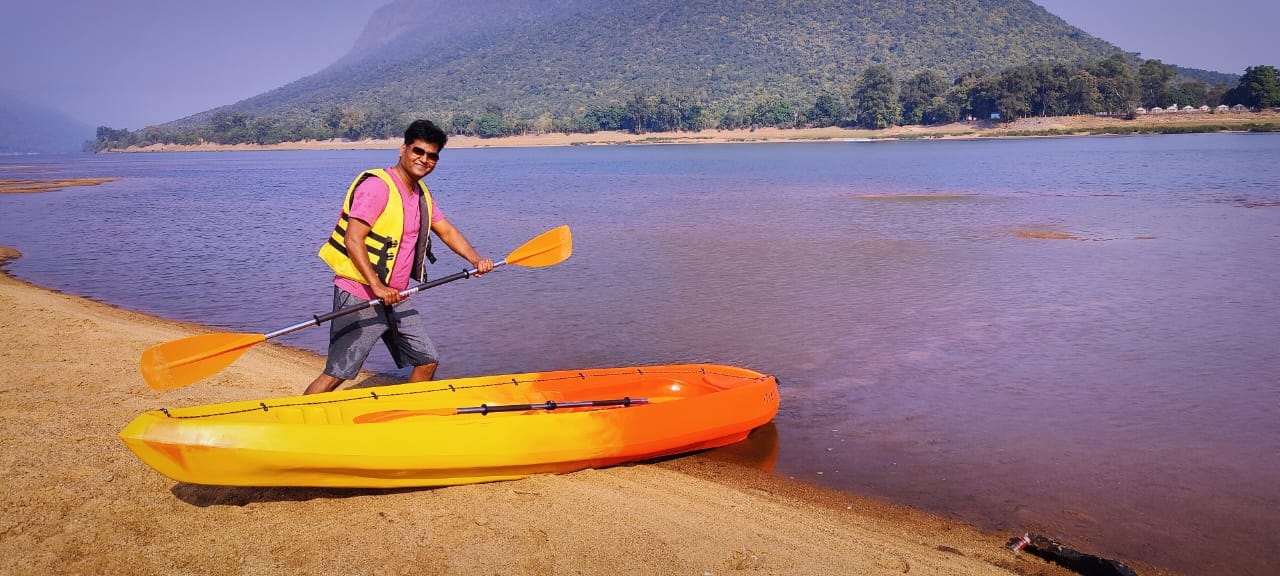 The product has set the benchmark very high amongst the tourism enthusiasts and is attracting travelers from world over. This Eco-Retreat is functional for a total of 03 months duration, between December-February every year and it was started in order to expose this rich biodiversity hotspot to the prospective tourism sector investors and travelers, for possible investments and tourism product development.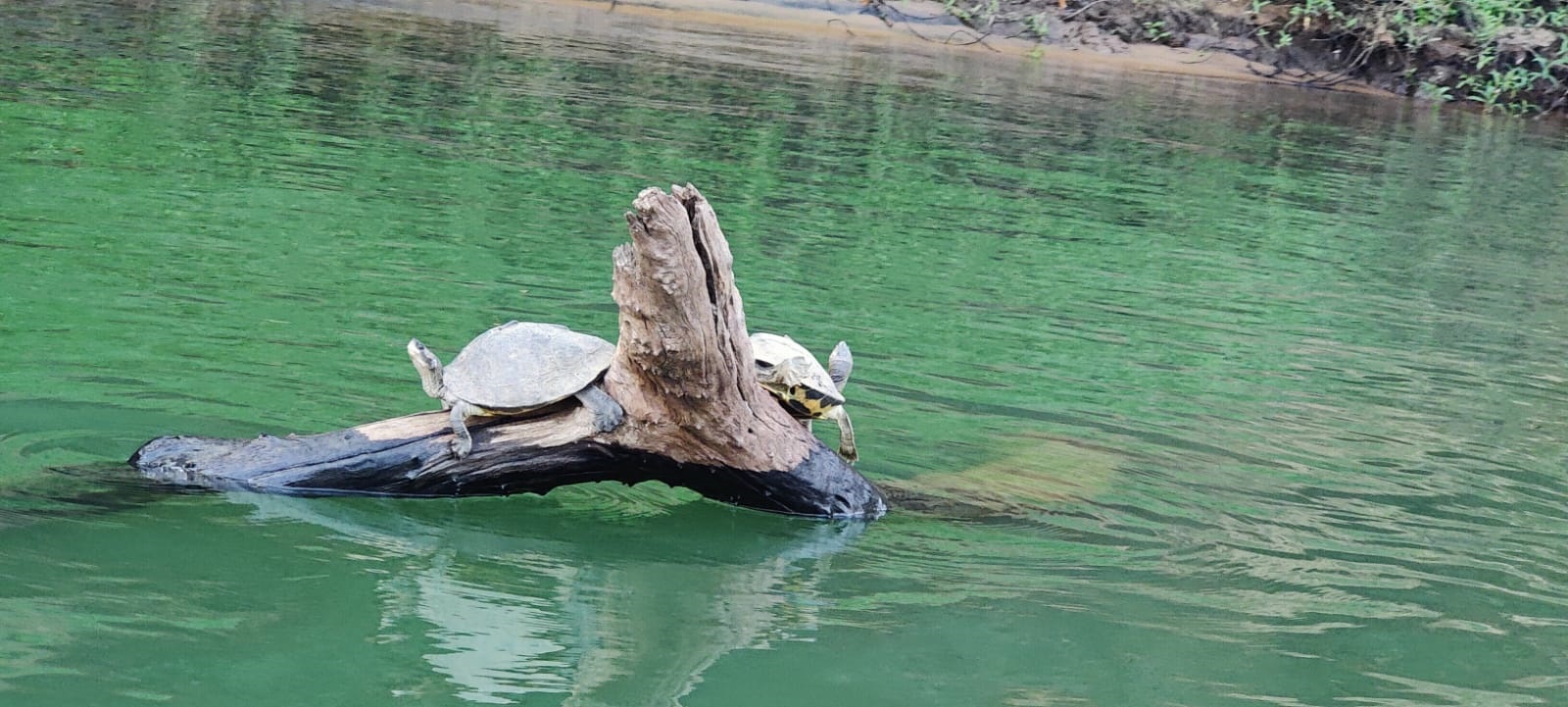 Satkosia can be developed as a perfect ecotourism destination, as it has all the components for its development – Community, Natural Landscape, Forests, Wildlife and it has good proximity (under 200 kms) from cities like Bhubaneswar, Cuttack, Sambhalpur & Angul.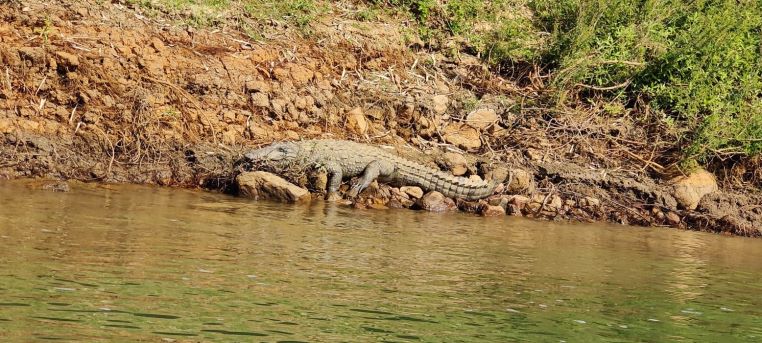 Feasible models of its development should be explored jointly with stakeholders like Department of Tourism, Forest, Pvt. Sector and Communities to make Satkosia an ultimate biodiversity hotspot offering quality accommodation to the travelers.