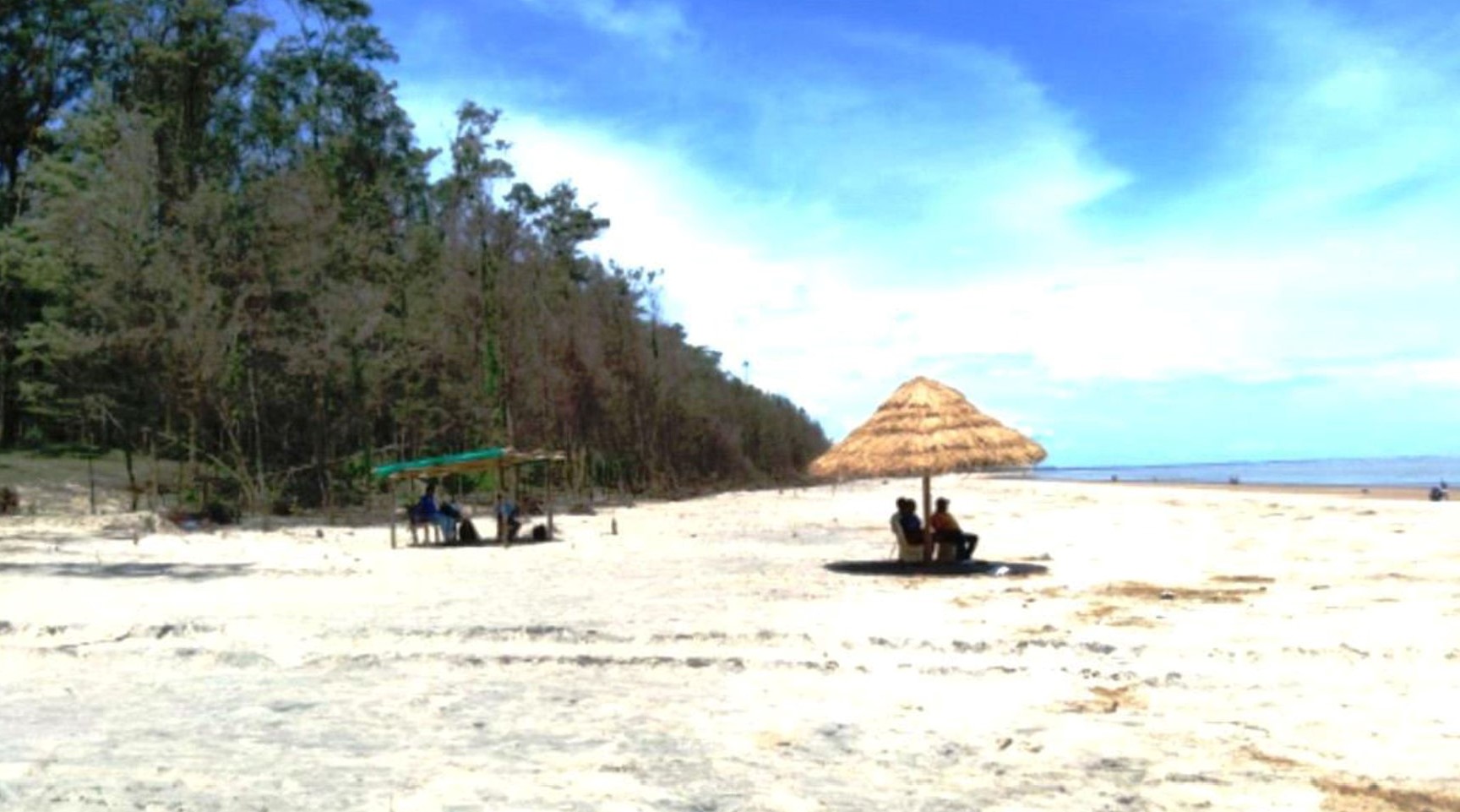 Bagda is a small seaside village and Dublagadi the adjacent beach which is a best kept secret weekend destination in Balasore. Unexplored and unspoilt, the beach is very close to the Bahabalpur fishing centre, the long beach stretch with white sand dunes, casuarinas forest and tamarisk trees. You can take a dip in the sea. The voice of waves hitting the shores is very refreshing, and it revitalises the soul. Blowing winds, vast areas of sands with beautiful shells, tiny crabs, and music of waves and crimson red colour of horizon during the sunset aid the alluring beauty of the beach. The water of the sea is crystal clear and deep blue in colour.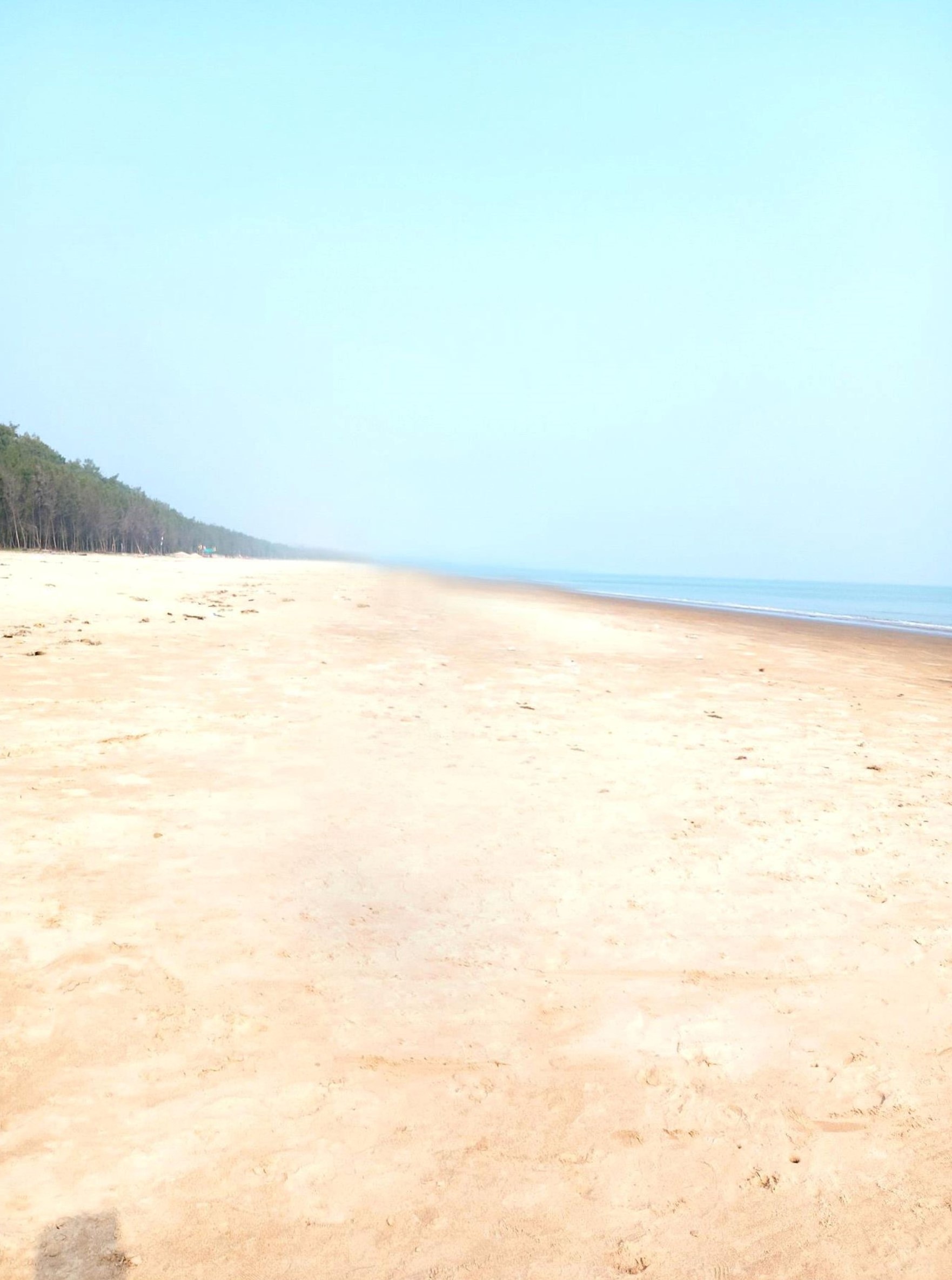 Due to thick green forest it is home to many unique varieties of birds making it a perfect spot for birders. Sometimes during the new moon, you can also experience a magical phenomenon commonly known as blue wave/blue tide. The spectacles occur when phytoplankton produces light due to a chemical reaction with phosphorus dissolved in sea water repeatedly participate in biogeochemical process resulting in this magical phenomenon of luminescent glowing waves. The views of the sunrise and sunset are truly mesmerising.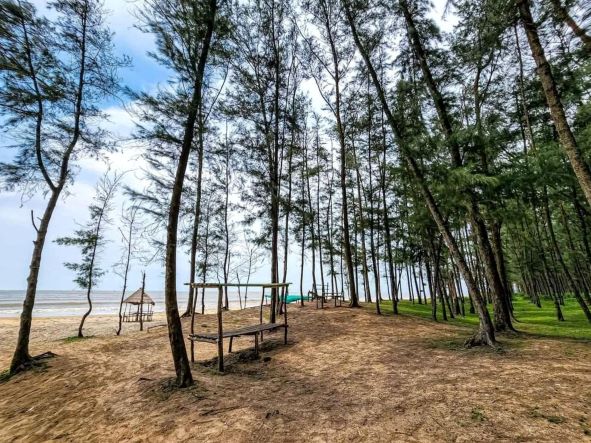 Another major attraction is spotting of large number of red crabs/ghost crabs on the beach. Spend the night star-gazing along with rare experience of meteor showers which can't be seen in the urban areas. Now a days, this place has been attracting beach campers. During the winters, the place turns into a perfect picnic spot for nature and beach lovers. You can even visit the local fish market where you can find many varieties of fish at an unbelievable pocket friendly price.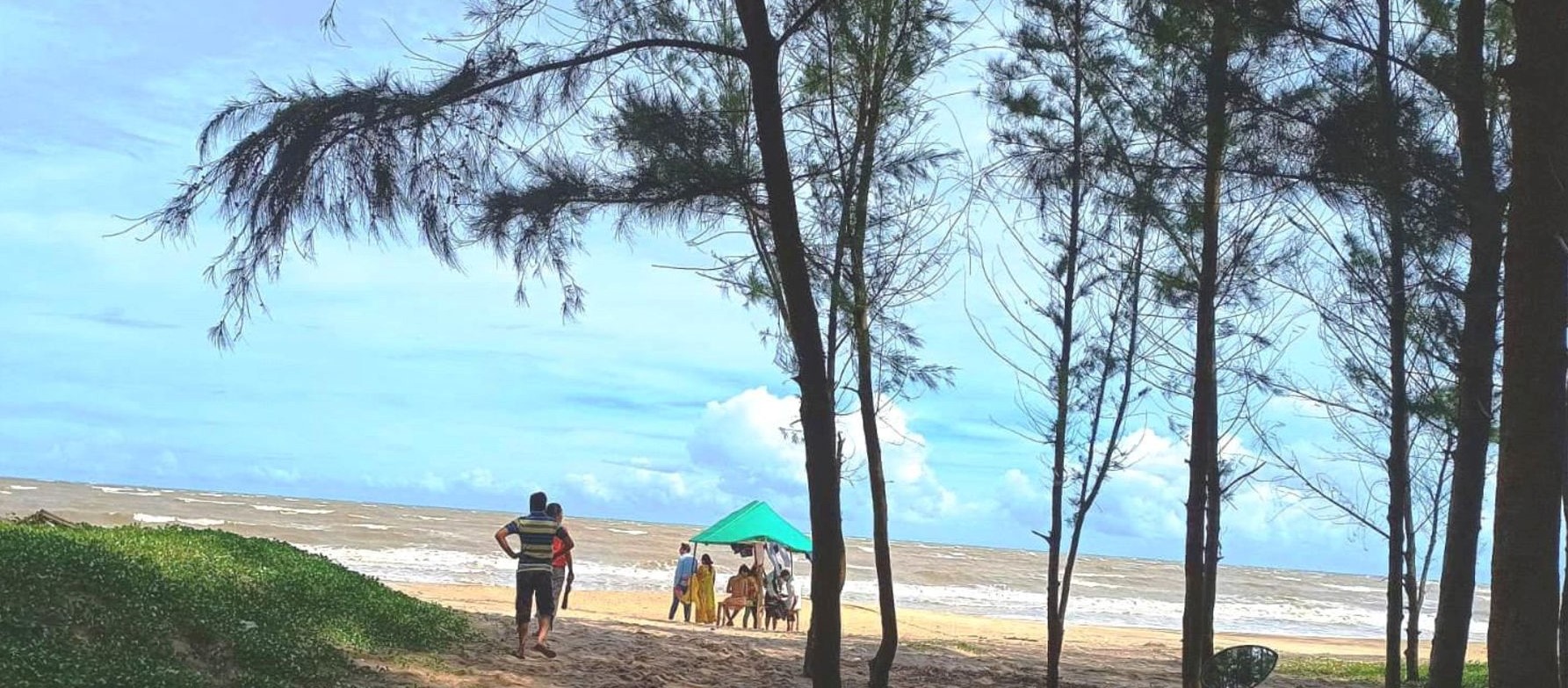 How to Reach - From Balasore railway station or bus stand to Bagda- Dublagadi Beach is 35 km via Haldipada on N.H-16, Solapata and Hanuman Chhak. From Balasore one can easily hire an auto rickshaw or taxi for Bagda Beach to reach there within an hour. The beach is 240 km from Bhubaneswar and 270 km from Kolkata.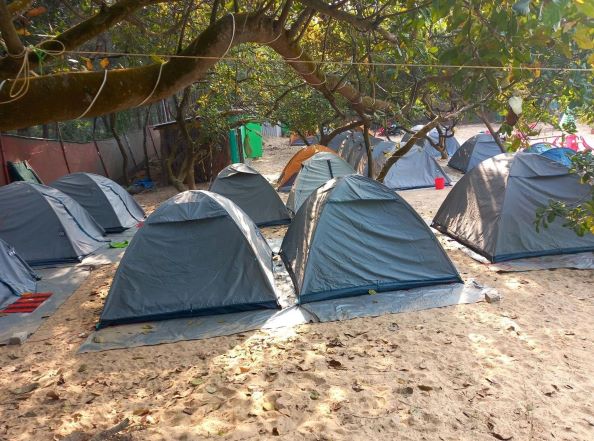 Where to Stay – Two days are enough for a short trip to Bagda- Dublagadi. There are many eco camps (tents and cottages) situated inside the tamarisk forest near the beach. They offer accommodation, food along with various exciting activities for a comfortable stay amidst nature.
i) My Eco Camp: Offers double occupancy tents and few family cottages. Spend the evening by a camp fire snacking on hot barbequed chicken. For booking, contact 889557905 or visit www.myecocamp.com.
ii) Camp with Care: Offers double occupancy tents and few cottages. Various recreational activities are present at the campsite. For booking, contact 9711107339 or visit www.campwithcare.com