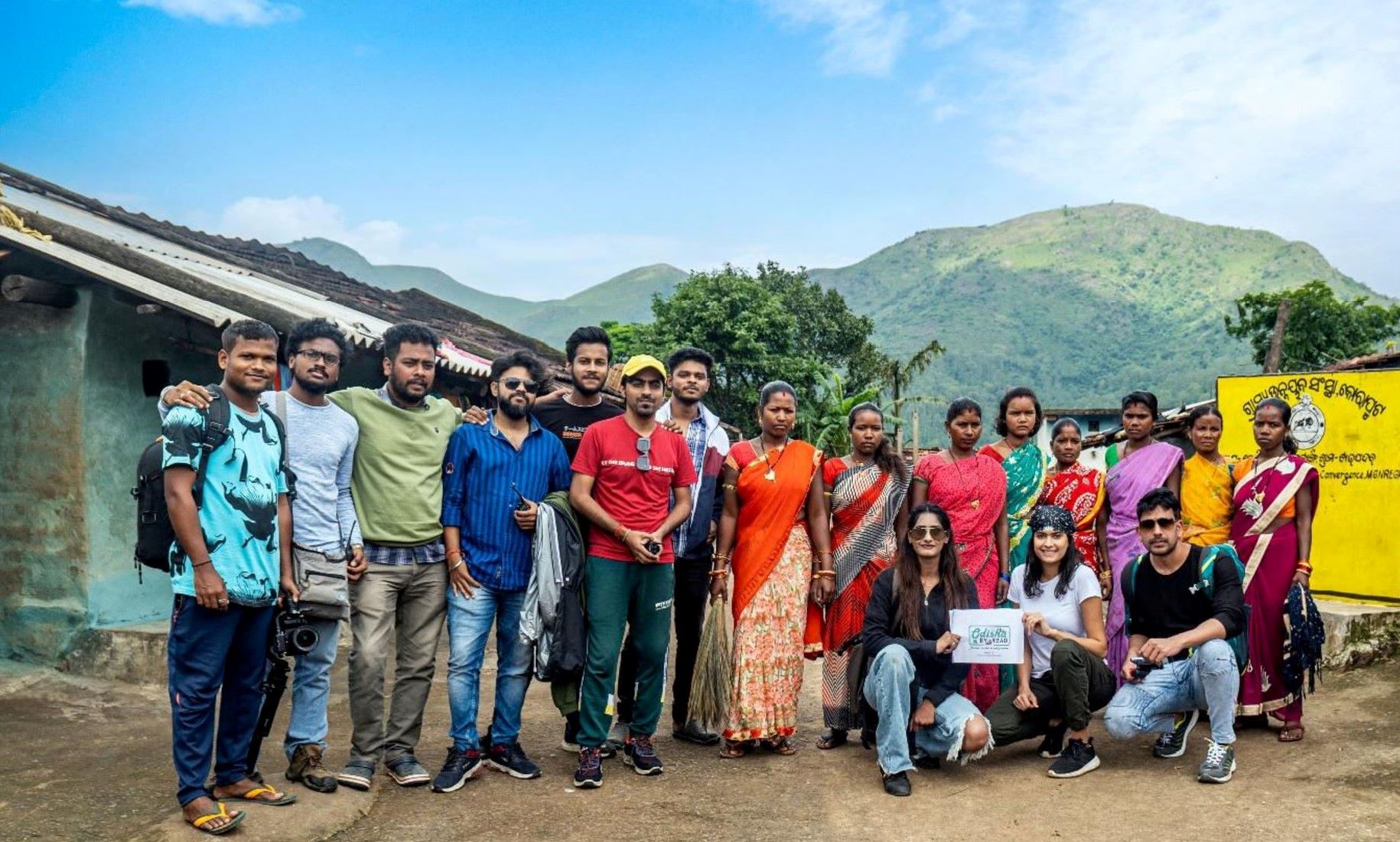 Our journey started with Tampara Lake near Chhatrapur, which is exquisitely beautiful. The promenade over this freshwater lake is truly bewitching. We then moved to Taratarini Temple, a pilgrimage centre that was recently renovated, a true architectural marvel. The next destinations were Gopalpur & Sonapur beach. The calm & pristine seashore inspired our creative team to capture some wonderful videos and images.
After completing the Berhampur leg, we headed to Koraput with lots of excitement. The weather played spoil sport for a while, but luck shone upon us as we reached Putsil. The atmosphere was spell binding and the golden hour helped us in getting some alluring cinematic shots. The next morning, we travelled to Deomali, and voila! the rising sun across the valley was simply breathtaking. As the cloud and mist played hide & seek, we continued filming nature's bounty. From there we moved to the famous Rani Duduma & Duduma waterfalls, gorgeously capturing the cascading waters in our lenses.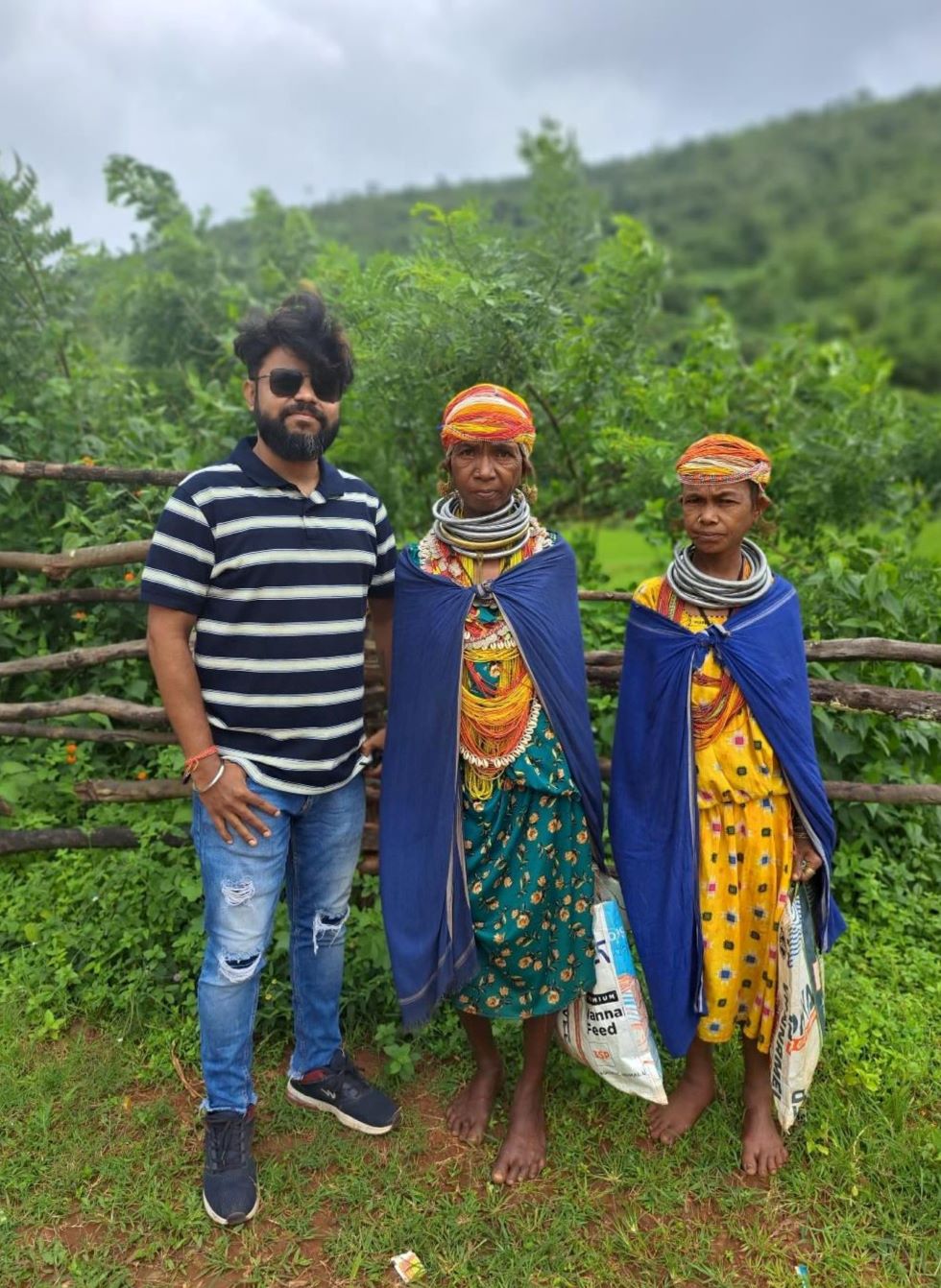 As we drove forward, we reached the tribal village of Onukadelli which exhibits a marketplace for local tribes. Although the tribals were a bit shy, we somehow made a few friends with them, and they helped us in filming some candid moments. As we returned back to Koraput, we stopped at the coffee garden and sipped on some amazing coffee that energized us and pushing us capture the best of the hilly hinterlands of Odisha.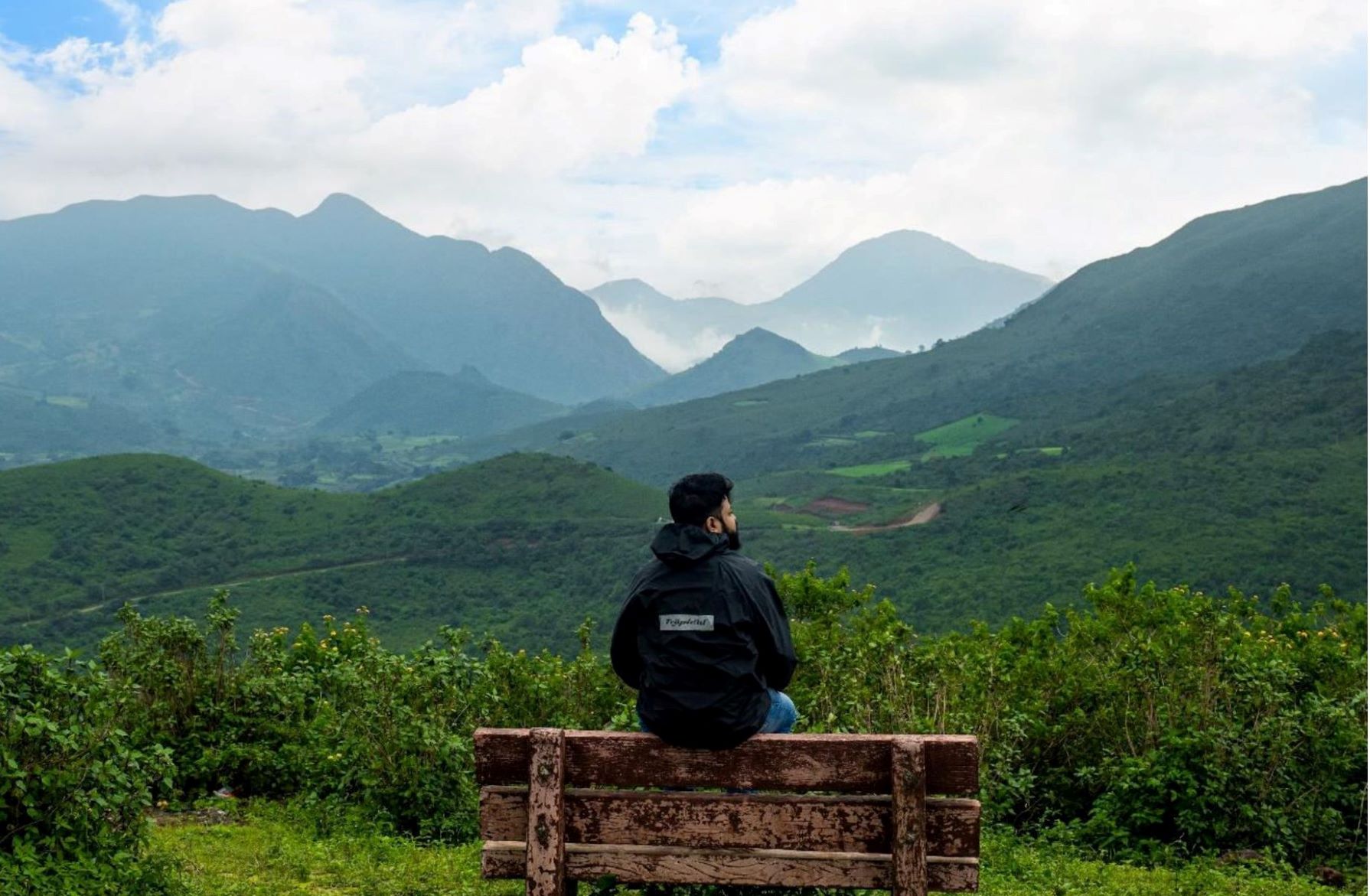 Our Southern Odisha Odyssey was finally completed in four days and our team was creatively satisfied as we battled many odds to produce Odisha by Road 3.0. So if you are a film maker/photographer/road tripper; pack your bags soon and start discovering secrets at every corner.
Kabir Sethmaghi is a Co-Founder of Daya Entertainment.