Many of us know that Bhimkund is famous for most scary place for a holy/holi bath . But have you realized how picturesque are its surroundings ?? Let's make a plan for this beautiful and adventurous place .........
Access :
Travel Option : Car , Bike, Taxi, Bus , Cab
Nearest Railway Station : Harichandanpur (50kms , 1hr 27mins) and Jajpur-Keonjhar Road (107kms , 2hr 22mins)
Nearest Airport : Bhubaneswar(213km , 4hr 13mins)
Nearest Town : Keonjhar (60.05kms , 1hr 24mins )
Nearest Market Place : Keonjhar(56km , 1hr 23mins)
Trip Type : Every type of Friends and Family .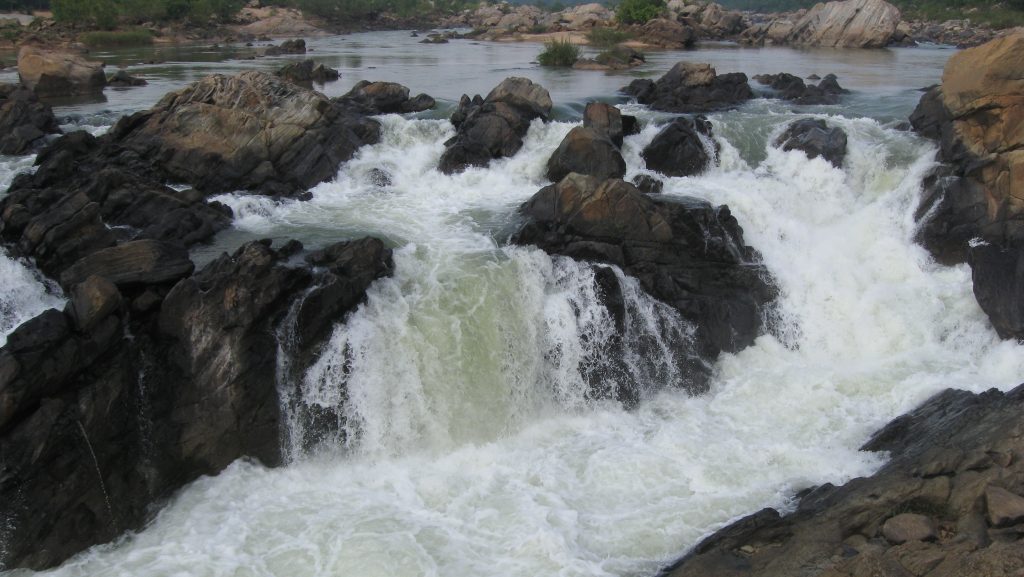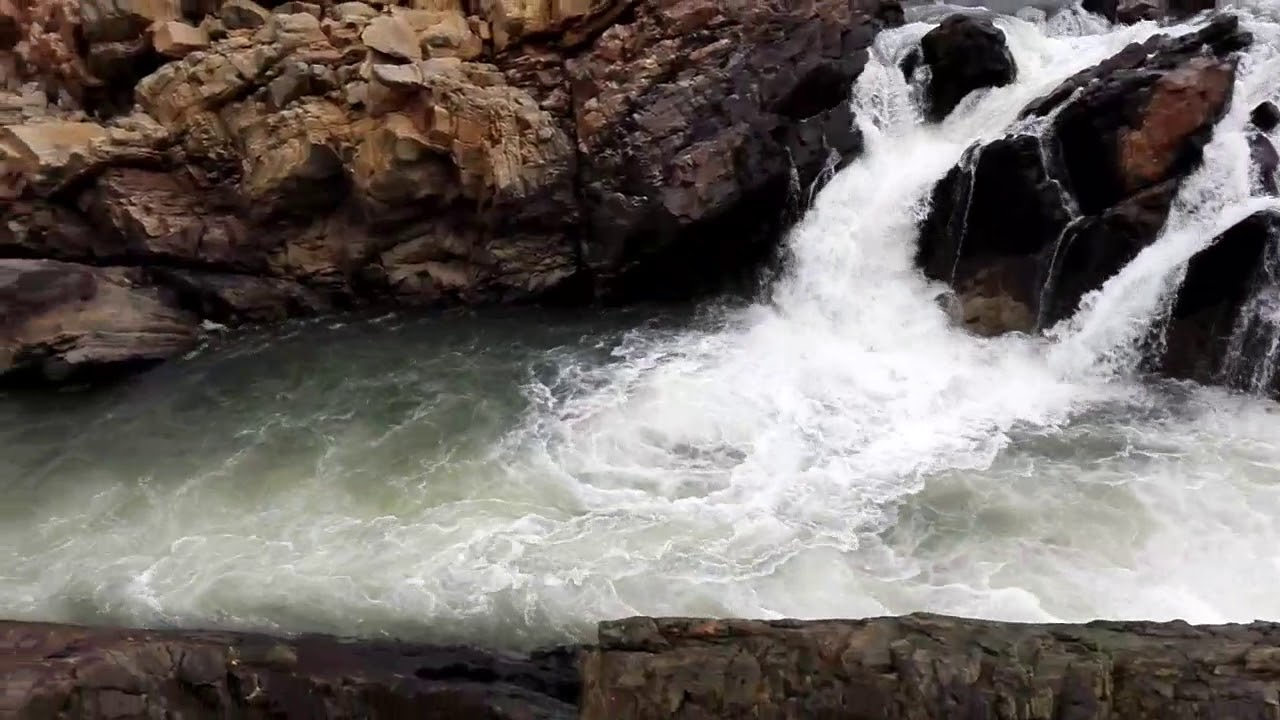 For other photos and info about this place , please visit :http://odishatourisms.com/tour-item/bhimkund-waterfall/