"Sarvaroope Sarvese Sarvasakthi Samanvithe, Bhayebhyastrahi No Devi Durge Devi Namosthuthe "
Maa Majhighariani temple is famous in Southern part of Odisha and Andhra Pradesh. This temple is one of the beautiful temple in Rayagada district. Maa Majhighariani (An avatar of Maa Durga) is believed as the prime and most important goddess in this region, Everyday a large number of Devotees are coming to this place for worshiping Maa. The Goddess is worshipped as a form of Shakti. There is a belief in locals that, wishes do come true when you worship here.
The Goddess uses a horse as her ride and is said to look out the town to block all types of evil from her devotees. Local residents are said to hear the hoof sounds of the horse.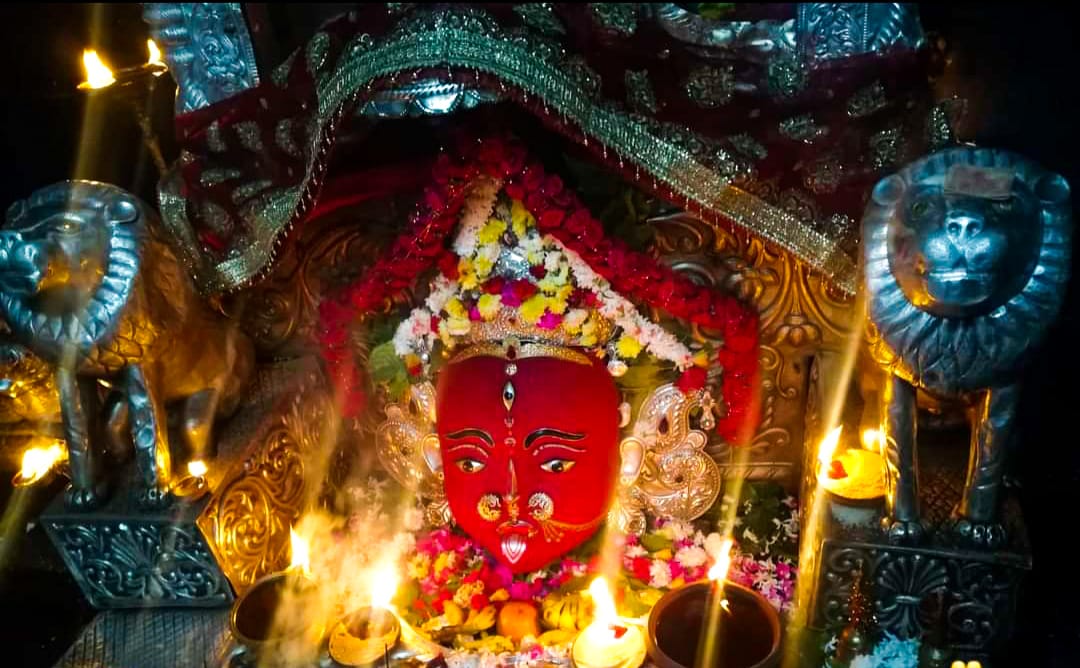 Vishwanath Dev Gajapati who belonged to the Suryavansh dynasty was the king of Kalinga who established a kingdom in the region of Odisha and Andhra Pradesh. The Rayagada City was founded by the Kind, Later He built the Majhighariani Temple on the banks of Nagavali. The temple of Maa Majhi Ghariani located in the middle of Vishwanath Dev's palace. Hence, the name Majhi Ghariani, (the one seated in the central room) came from.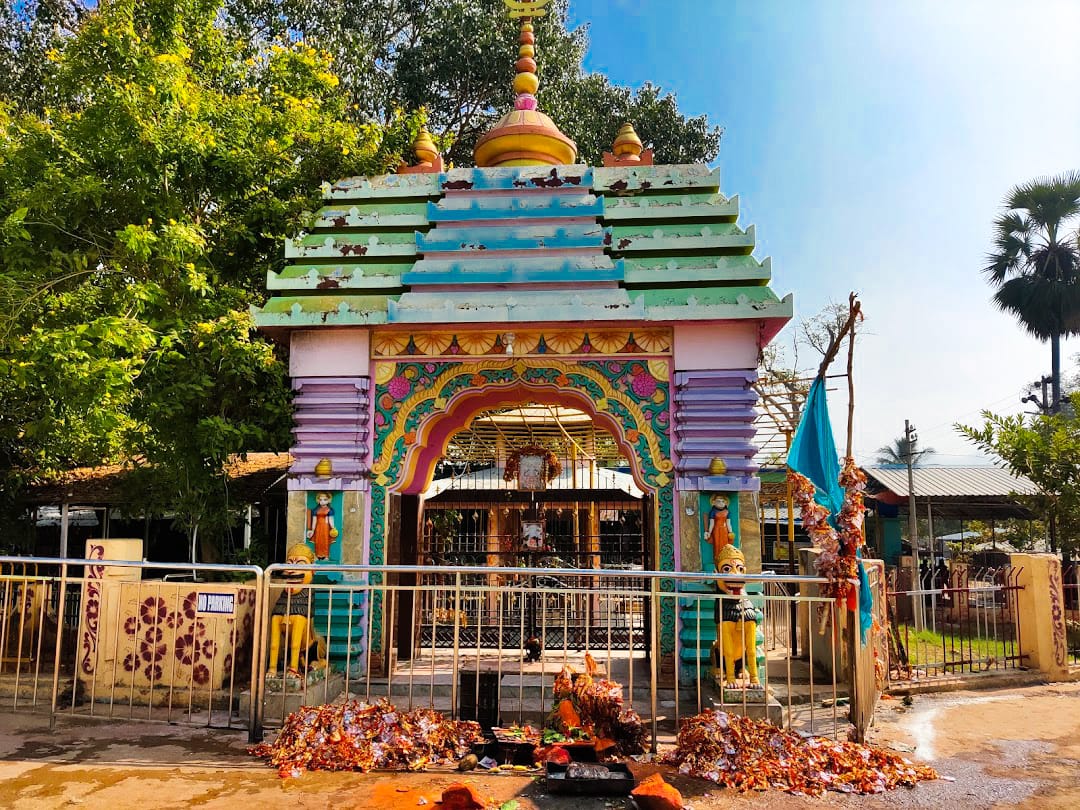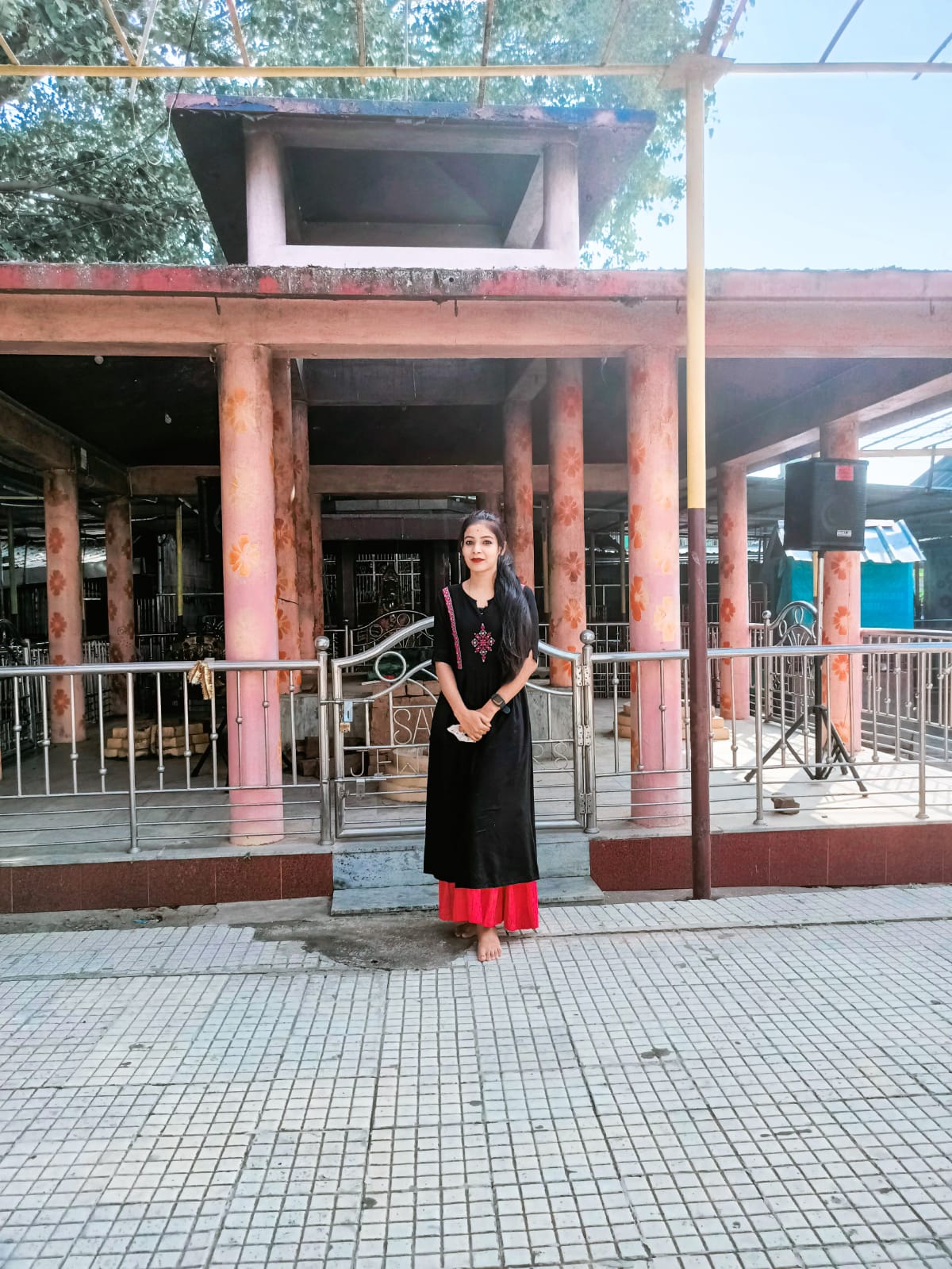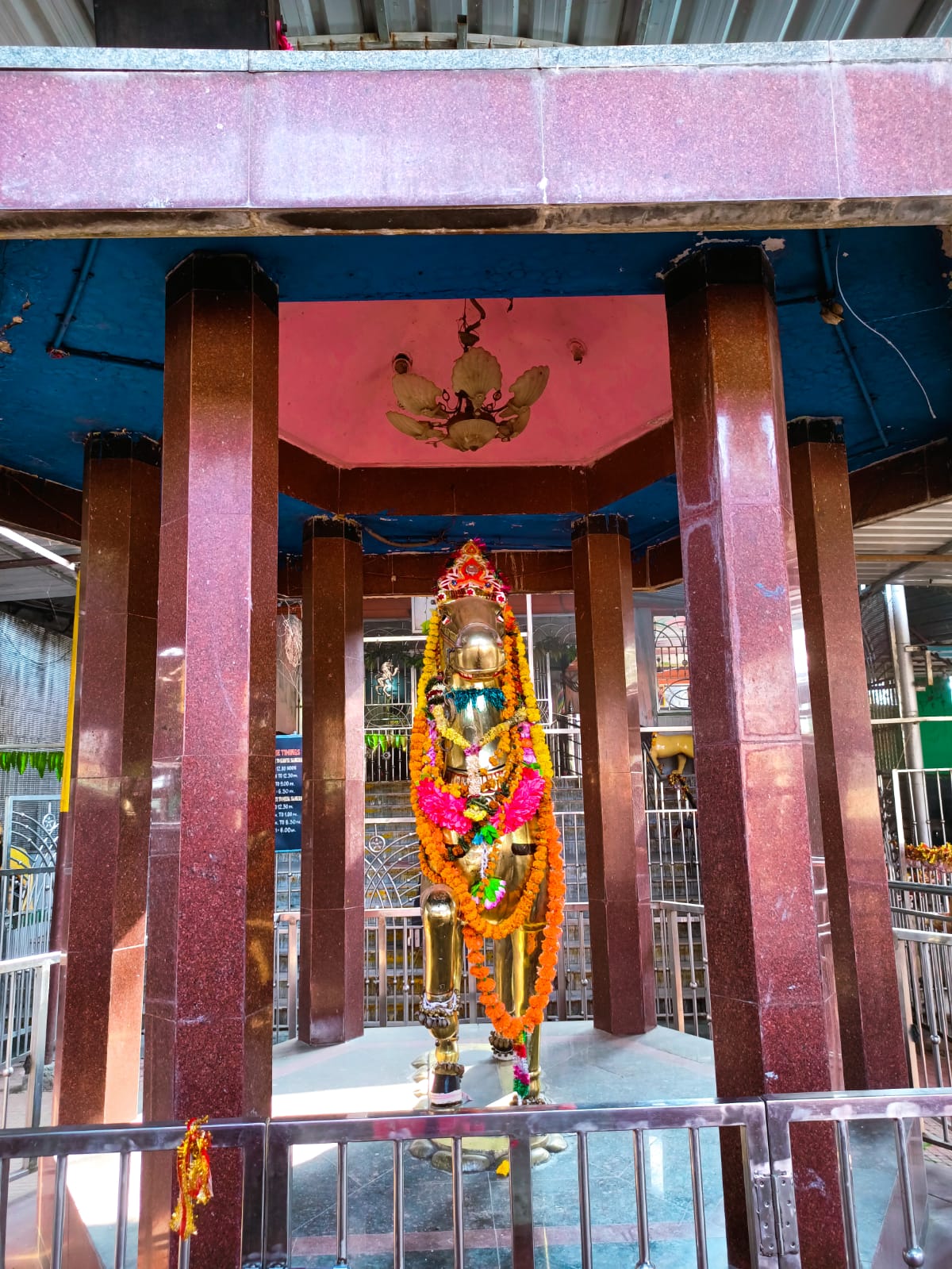 Festivals - The temple is famous for Chaitra-Parba.. Durga Pooja and Shivratri are also the major festivals that celebrates here.
How to reach-
The nearest Airport is Visakhapatnam (Andhra Pradesh) which is well connected with New Delhi, Kolkata, Chennai, Mumbai and Nagpur by going flights.
IT is barely 20 mins away from the railway station at Rayagada. The station is well connected from other parts of India like Bhubaneswar, Delhi, Bokaro, Raipur, Kolkata, Hyderabad and other cities as well.
Direct Express bus services are available from Vishakhapatnam, Vizianagarm, Bhubaneswar, Cuttack, Puri, Jeypore, Koraput, Malkangiri, Phulbani, etc.