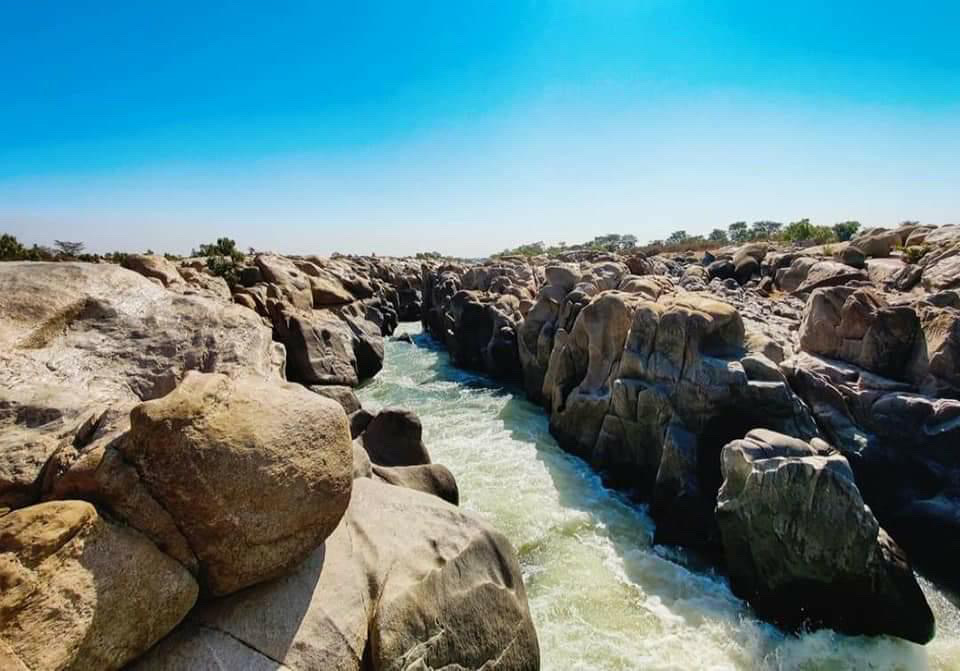 The Grand Hidden Canyon of Odisha
Located in a small village, few kms from Sundargarh district of Odisha.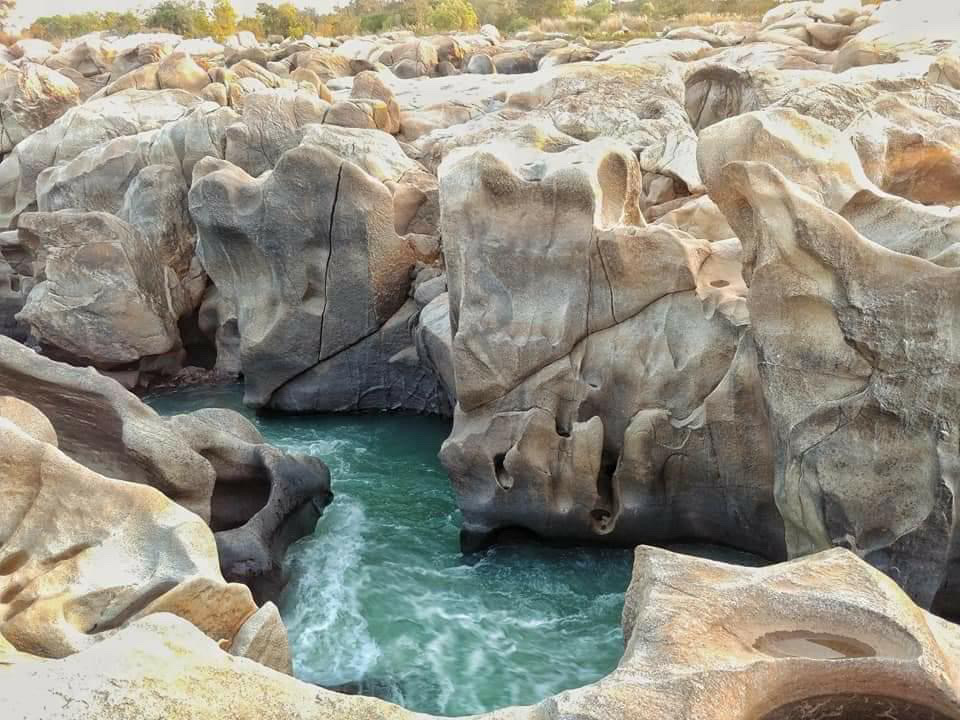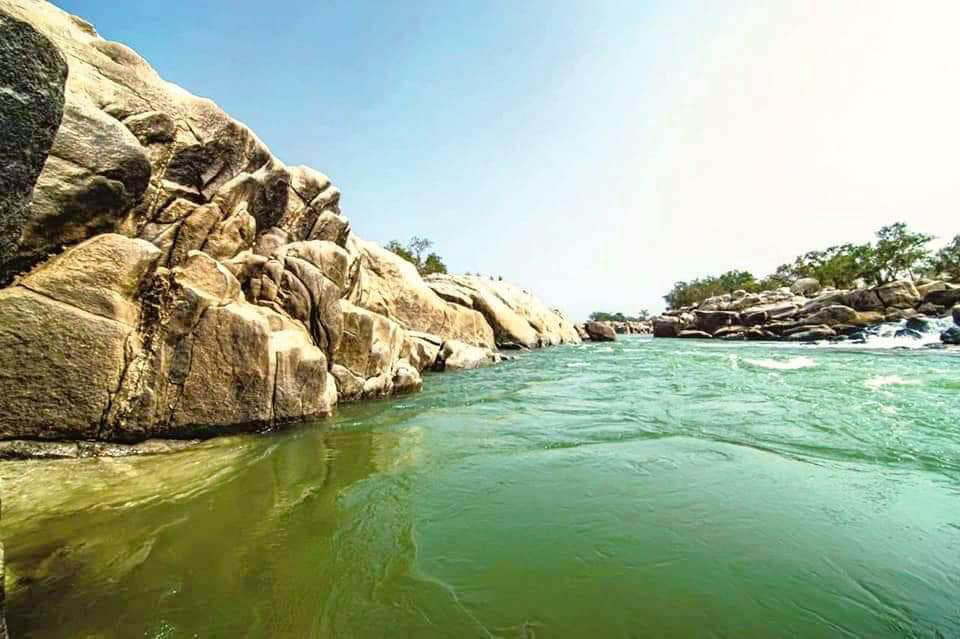 The reason of the astonishing shape of wide rocky bed, not found anywhere else in the state, is still unknown. The mesmerising IB river flowing through this grand canyon will definitely leave you awestruck.
This place got discovered last winter
There is a Shiva temple at the bank of River IB here. -It is a must visit place for those who like adventure.
And when my girl gang is in town then exploring new places peripheral is mandatory.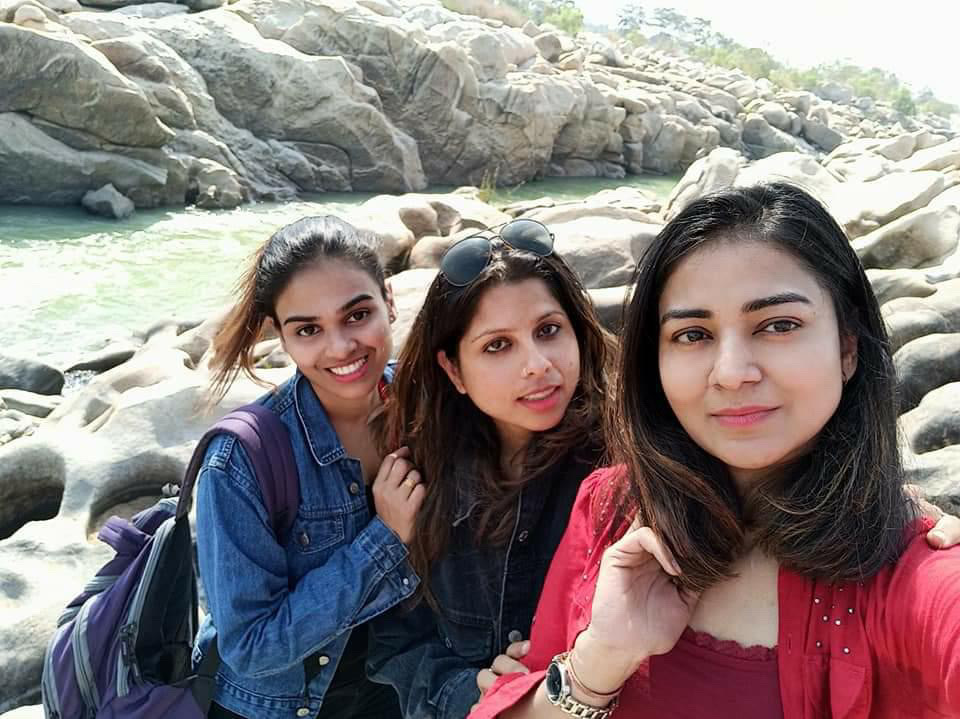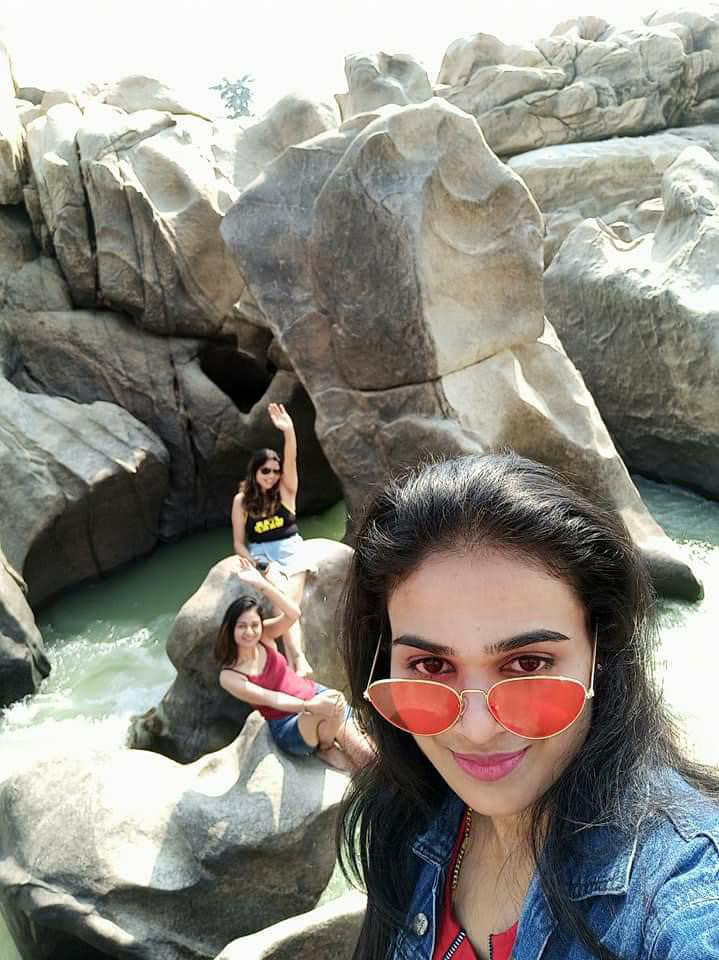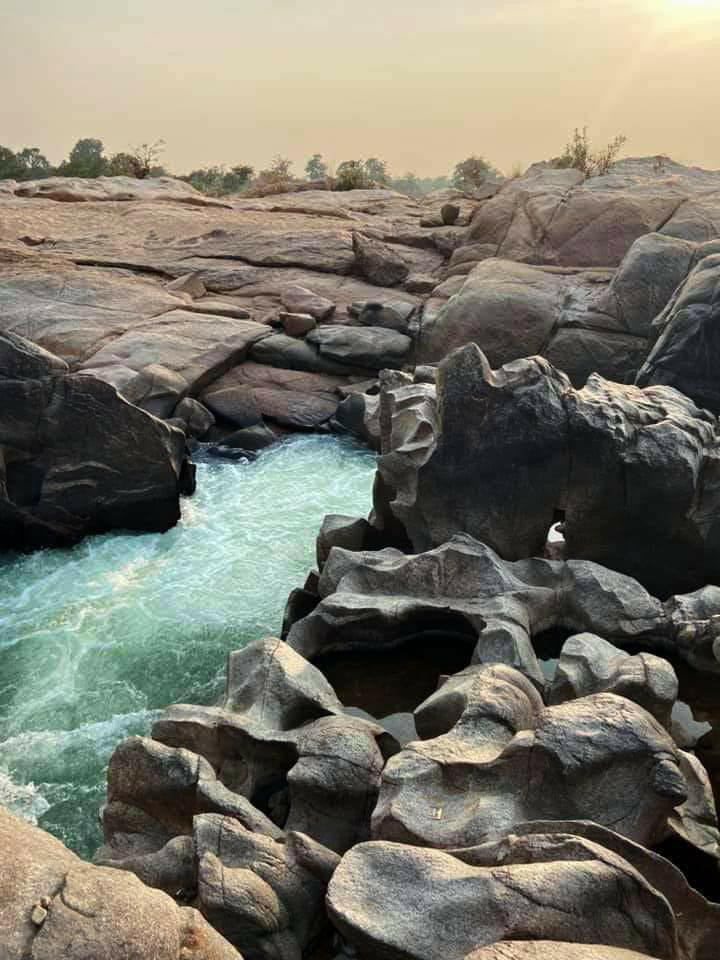 What's the newly explored place, you visited, let us know.