The Janakinath Bose Bhawan, now known as Netaji Museum, is the Paternal house of Netaji Subhas Chandra Bose, located at Gopalballav Road, Puri. The building with its classical architecture, is still standing tall, symbolising the bygone era of pre-independence. The building was in a dilapidated state when the district administration took over in 2013.
The Indian National Trust for Art and Cultural Heritage, which was entrusted with the restoration, restored it by using traditional techniques in lime plaster to retain the house's original architecture. The building is not only architecturally sound, rather it treasures a lot of evidence capturing Netaji during different years of his life and anyone who visits can feel the amount of history the place holds.
It evokes the spirit of Independence & the treasures the life of Netaji & his moments during his fight for freedom across the country. As part of the museum project, old furniture in the house have been conserved and the entire premises landscaped. An open-air theatre has also been constructed with plans to hold cultural programmes for tourists.
Efforts have been made to display rare pictures, documents, journals and magazines related to Netaji at the museum to draw tourists & make them aware of the efforts put in by the freedom fighters to ensure India's Independence. The beautiful G+1 robust Bunglow is a load bearing structure with roof supported by rafters.
The symmetrical arches add aesthetic aura to its architectural style. The restored structure is definitely a valuable treasure in itself for generations.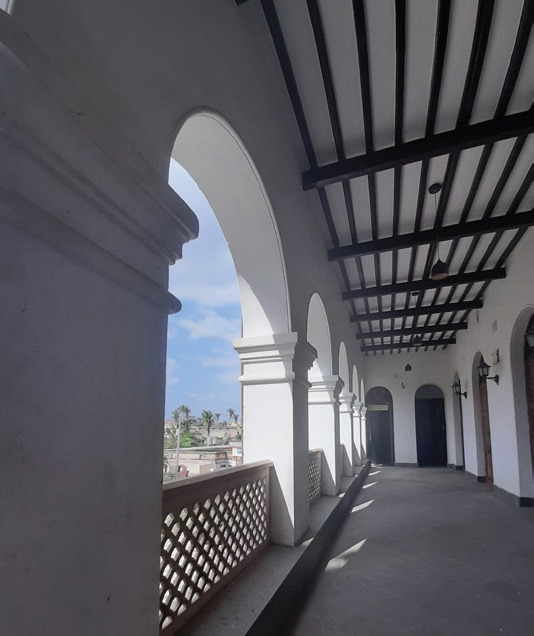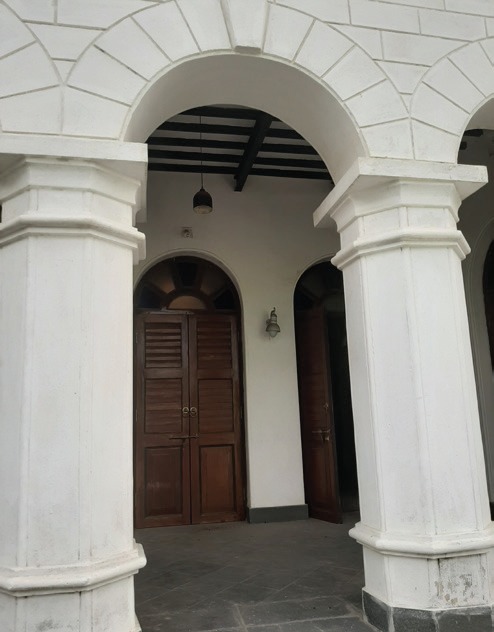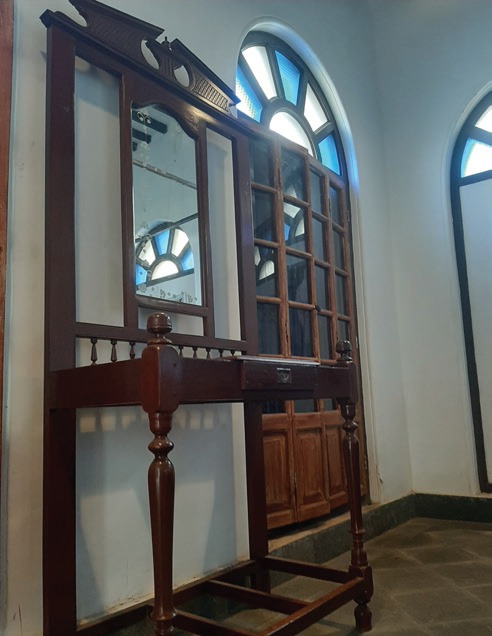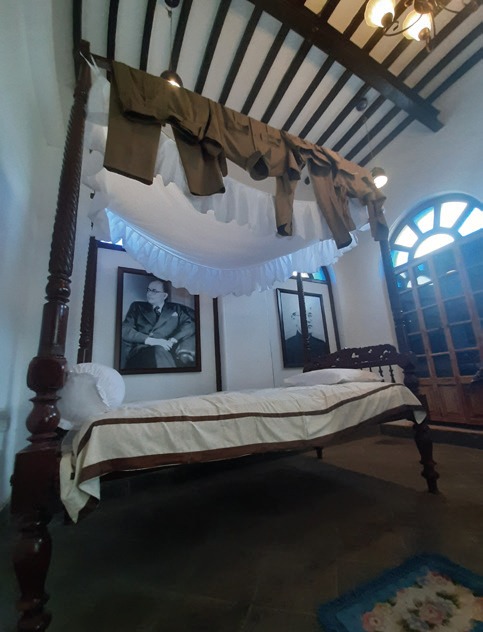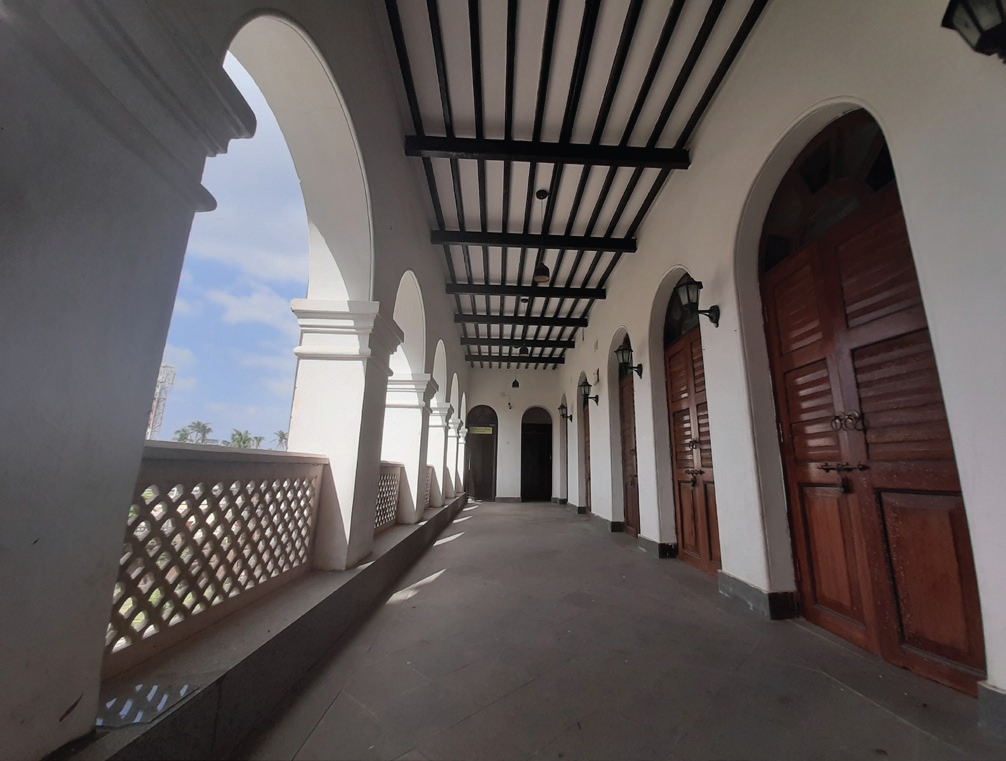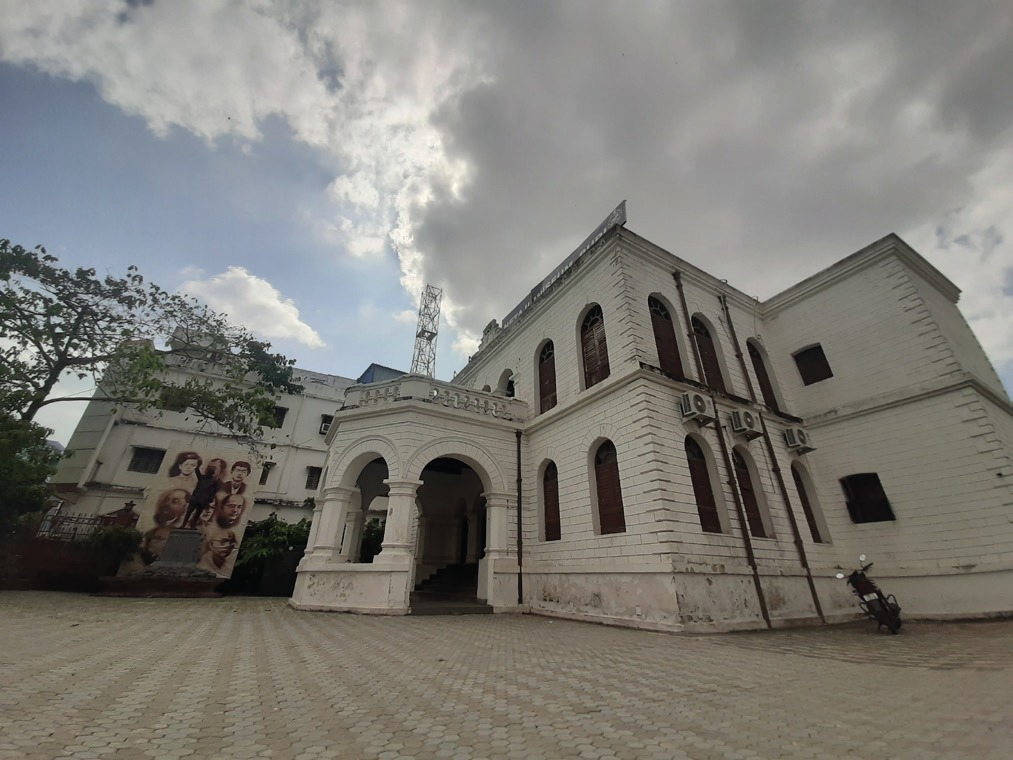 Ar Sourav Kumar Dash is the Founder of Vermine Architects, Puri