A mind that is stretched by a new experience can never go back to its old dimensions
Oliver Wendell Holmes
A vast coastline, pristine blue waters of the Bay of Bengal, highlands of the Eastern Ghats, lush green canopy, and high plateaus of the Chhotnagpur with the mighty river Mahanadi meandering through the landscape to merge with the sea. We're talking about Odisha- India's best kept secret
The trend of waiting for the annual vacation is a passe Weekend travel and short trips are the new fad. With families becoming nuclear and youth financially independent, quick breaks have emerged as the best way to unwind. As the focus turns towards the journey and experience rather than following an itinerary to a destination, Odisha is evolving into a space of immersive travel.
Immersive Travel with Sarna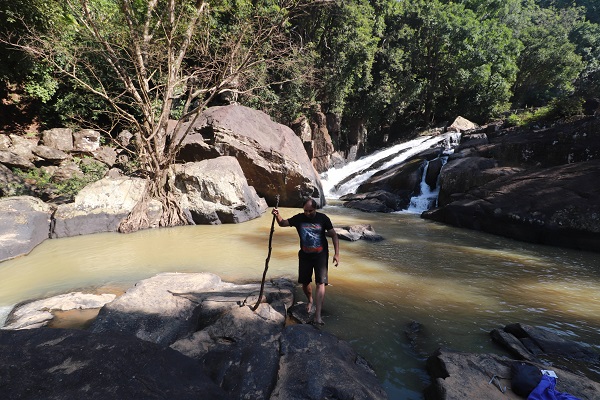 Odisha offers ample of immersive travel desBlessed with nature's bounty and a rich cultural heritage, Odisha offers ample immersive travel destinations to explore and experience. Such trips are conducted by Sarna Travel. The name 'Sarna' which means Sacred Grove resonates well with our idea of trips to places protected and worshipped by indigenous communities of Odisha. These trips echo Sarna's vision to protect mother nature as she protects and provides for the mankind.
The idea of immersive travel is to let a traveler experience the stories and legends of the place rather than just checking things off the fixed itinerary. Vast coastline of Odisha, gorge of Satkosia, peaks of Koraput, culturally rich villages of Kandhamal, majestic palace of Belgadia, forests of Barbara and Dhani, picturesque Mangalajodi, pristine beauty of Keonjhar – the list of curated experiences in Odisha is endless.
Currently, Sarna offers curated immersive travel experiences for travelers to unexplored regions of Odisha. The bundled experiences and organised trips for travel enthusiasts are conducted nor very far from the twin city of Cuttack and Bhubaneswar. They can be opted for a weekend escapade.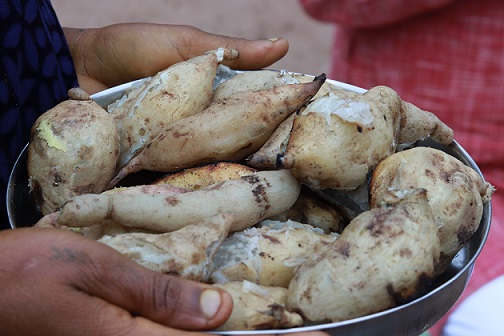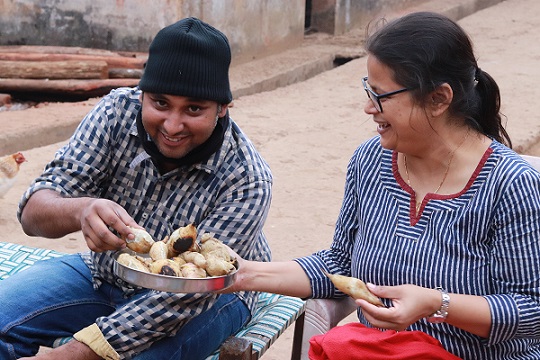 Introducing Craft Tourism
The state has many craft destinations; each region having a craft, art or weave unique to itself. Through the concept of craft tourism, Sarna offers travelers a walkthrough to interact, learn and see the life of an artisan and buy crafts to support them. It is an experience that brings joy of a lifetime.
Like they say, Jobs fill your pocket, adventures fill your soul and the adventures that awaits one in Odisha has it all
Sarna Travel is brainchild of Sarna Educational and Cultural Services LLP
by Rosalin Dash ,Corporate HR turned Social Entrepreneur