A man may roam across the world, see all the beauties bestowed by nature, eat delicious cuisines and see sights unimaginable but nothing compares to the unparalleled beauty of home making him return every single time. For us - the people of Odisha, ourmotherland holds a special place in our hearts,not only for the emotional connect but also for its pure unadulterated natural beauty, vibrant culture and amazing wildlife.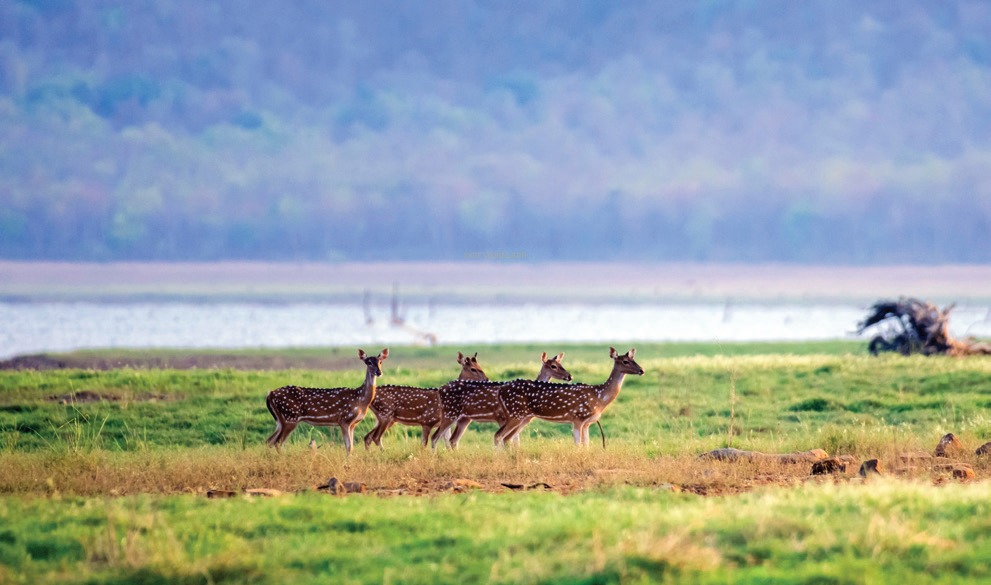 Many a times we see Odisha being referred to as the land of cyclones, land of droughts, etc. But little do these people know about the treasure trove of natural resources Odisha has. Bestowed abundantly by Mother Nature, Odisha today welcomes tourists to its splendid coastline overlooking the Bay of Bengal. Beaches in Puri and Gopalpur are famous for its bustling tourist activities while the virgin beaches of Konark, Chandipur and Talsari beckon the solitude lovers with its golden beaches and turquoise waters. Also, the many waterfalls throughout Odisha including Bada ghagara, Sana Ghagara in Keonjhar, Khandadhar in Sundargarh, Barehipani in Similipal Tiger Reserve and Rani Duduma in Koraput are nothing short of picture-perfect destinations.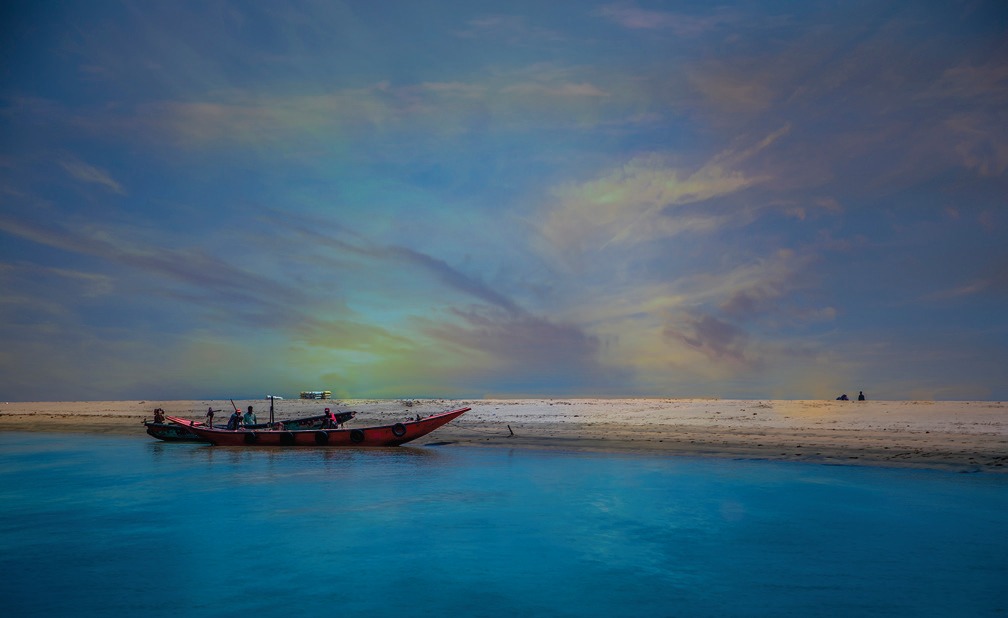 Meanwhile, going on a Jungle safari inside Bhitarkanika National Park or Debrigarh Wildlife Sanctuary orb watching lakhs of migratory birds visiting Chilika Lake every winter should defi nitely feature in the travel itinerary of wildlife enthusiasts. The Eastern Ghats in Southern part of Odisha is less explored yet rich in experience. While driving on a meandering road to the Deomali Hillsin Koraput, the low clouds welcoming you is a sight to behold. Move towards Northern Odisha and Mayurbhanj will blow away your mind with the rhythmic beats of "CHHAU" folk dance and the presence of rare melanistic tiger in the Similipal Tiger Reserve. The Western part of Odisha is a must-visit for fashion lovers who appreciate handloom and handicraft. Visiting Sambalpur and Bargarh for its intricate Ikat work will surely make you want to create another wardrobe. Apart from the many natural sites and artistic heritage of Odisha, the State is a foodie's delight thanks to the many mouth-watering cuisines. But that is a tale which is to be experienced in person. So, plan to explore the best of nature,culture, wildlife and cuisine at one go by visiting Odisha – India's Best Kept Secret.
Pallavi Dash is a Technical Analyst & Travel Anthusiast