On my bachelorette I got a chance to explore this amazing village "Kardola" as part of the guided tours provided to guests staying at the Eco Retreat Hirakud. After a 30-minute drive, my friends and I reached this beautiful artistic village located in the Sambalpur district of Western Odisha, that is home to an incredible weaver community engaged in keeping the legacy of Sambalpuri Ikat sarees alive.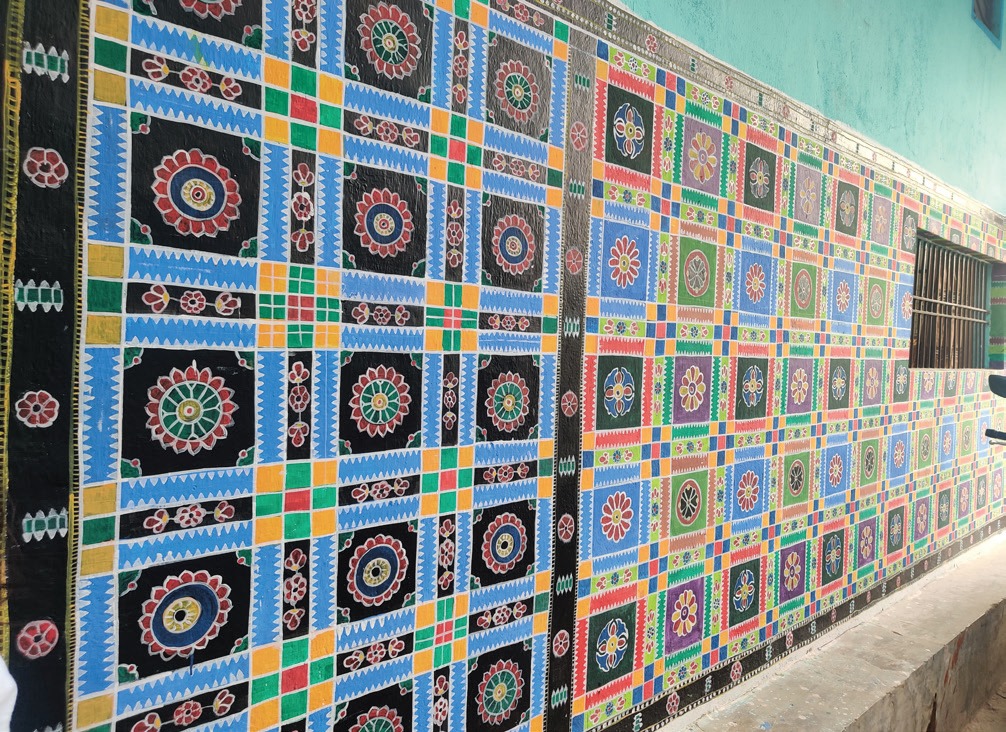 We stood astounded by their weaving culture where even the youngest member of the family is a skilled workman.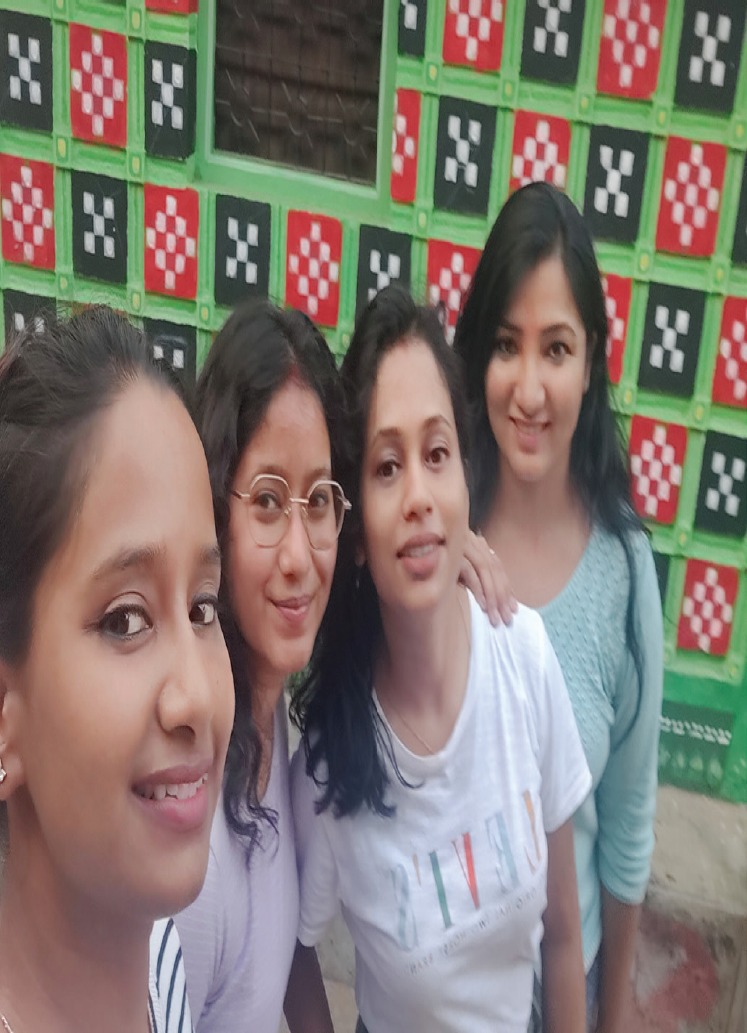 The guide made us interact with the villagers and we found that each saree is handmade which takes around 12 to 15 days to complete. From tying the looms to create different patterns, hand dying it, to working on the shuttle pit looms to create the saree, every member of the family was engaged in some or other work to create a single masterpiece. No wonder our famous and most demanding Sambalpuri patta sarees are so expensive (trust me it's the result of pure perseverance and diligent work) And not to forget the houses in the village, which are all painted with beautiful murals by some amazing Artisans (thanks to Odisha Lalit Kala Akademi). The façade of each house portrayed the intricate artwork of Ikat saree that the family specialises in.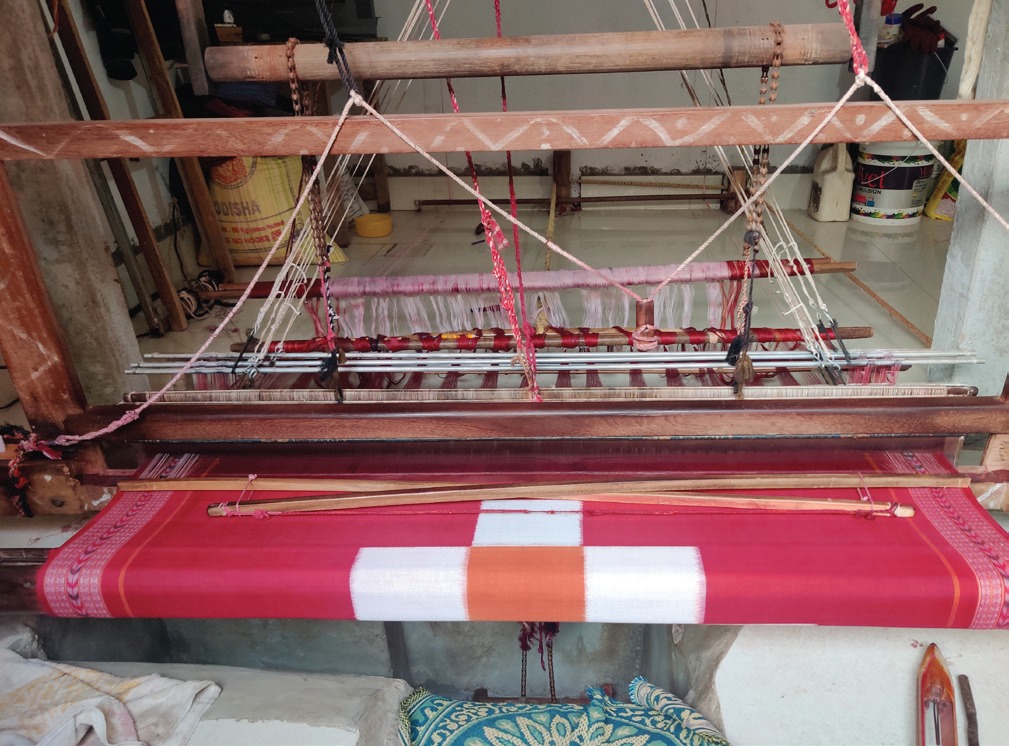 As we wove through the meandering streets of the tiny village, it felt like we were window shopping – how amazing is that? By the time we were done with the tour, I had already selected a few sarees to add to my bridal trousseau. In this age of fast fashion, we are somehow forgetting the treasure trove of amazing handloom products our State specialises in. Such initiatives by the Government is a welcome step to not only attract tourists and allow them to discover the world of Sambalpuri handloom sarees but also aid in livelihood development of the local weaver community and keep this tradition alive. So, the next time you are in Sambalpur, don't forget to pay a small visit to this artistic village of Kardola.
Somya Sucharita Kishan is a Software Engineer and a travel enthusiast