If you always shied away from monsoons to plan your travel fearing that unpredictable rains would disrupt a good holiday, it is time to re- think and re- evaluate your plans. Monsoon tourism is an emerging concept and is getting increasingly popular in India with an increase in the number of domestic travelers wanting to visit off – beat destinations during monsoons to enjoy nature's beauty which abounds during the season and also to take advantage of the off – season prices. My travel to Dalasari Dam, Baghalati Dam and Jirang Monastery was amazing. With a lot of Indian destinations and hill stations coming alive with lush greenery that is extremely soothing to the eyes and calming for the mind, the aroma of fresh mud, the cool breeze, the possibility of sighting some of the best monsoon birds, enjoying bathing in the waterfalls or just the thought of relaxing by the window of your luxurious hotel room while sipping some freshly brewed coffee alongside mouthwatering hot pakodas make monsoons an interesting time for travel and throw open a whole new world of experiences.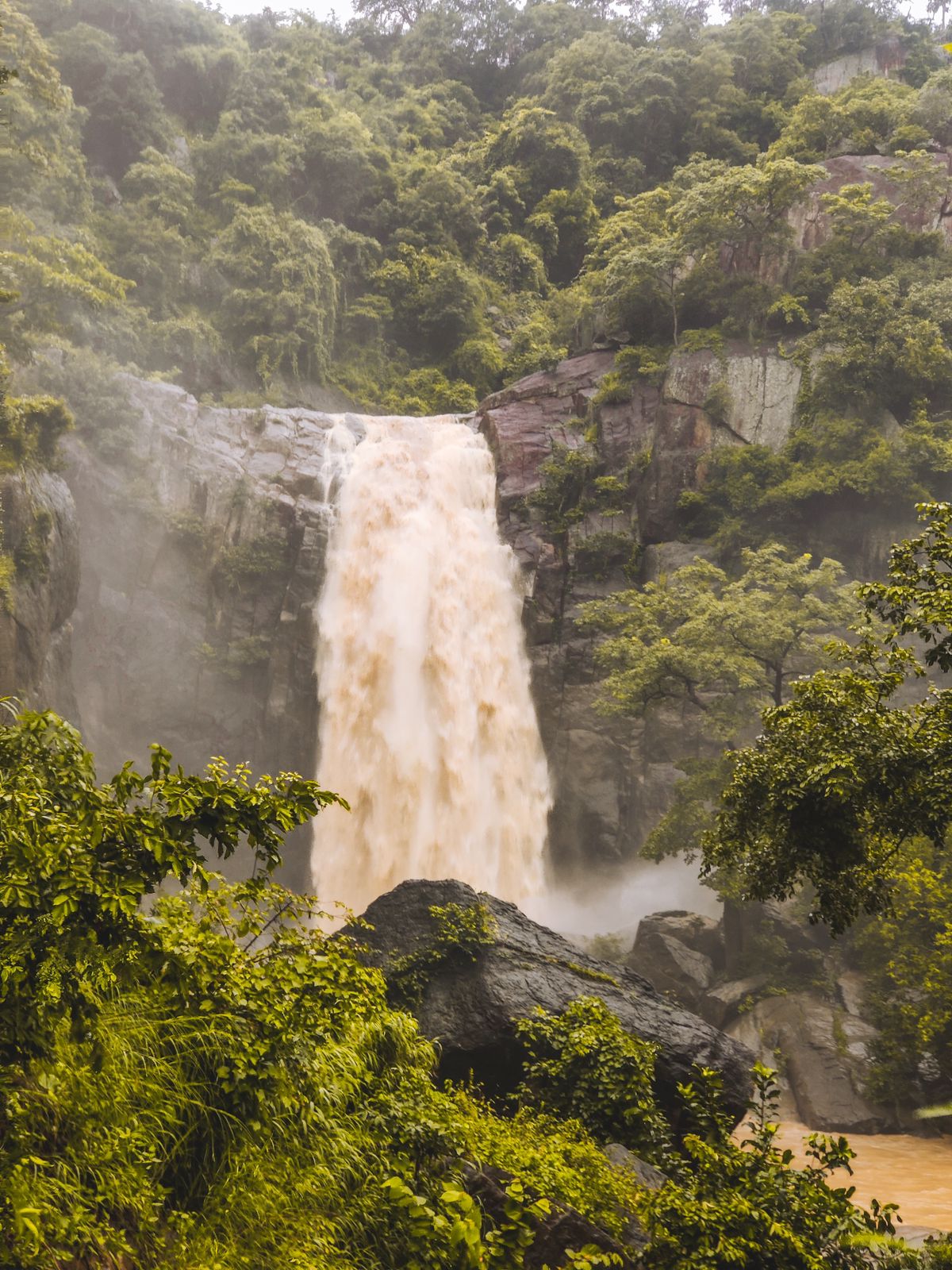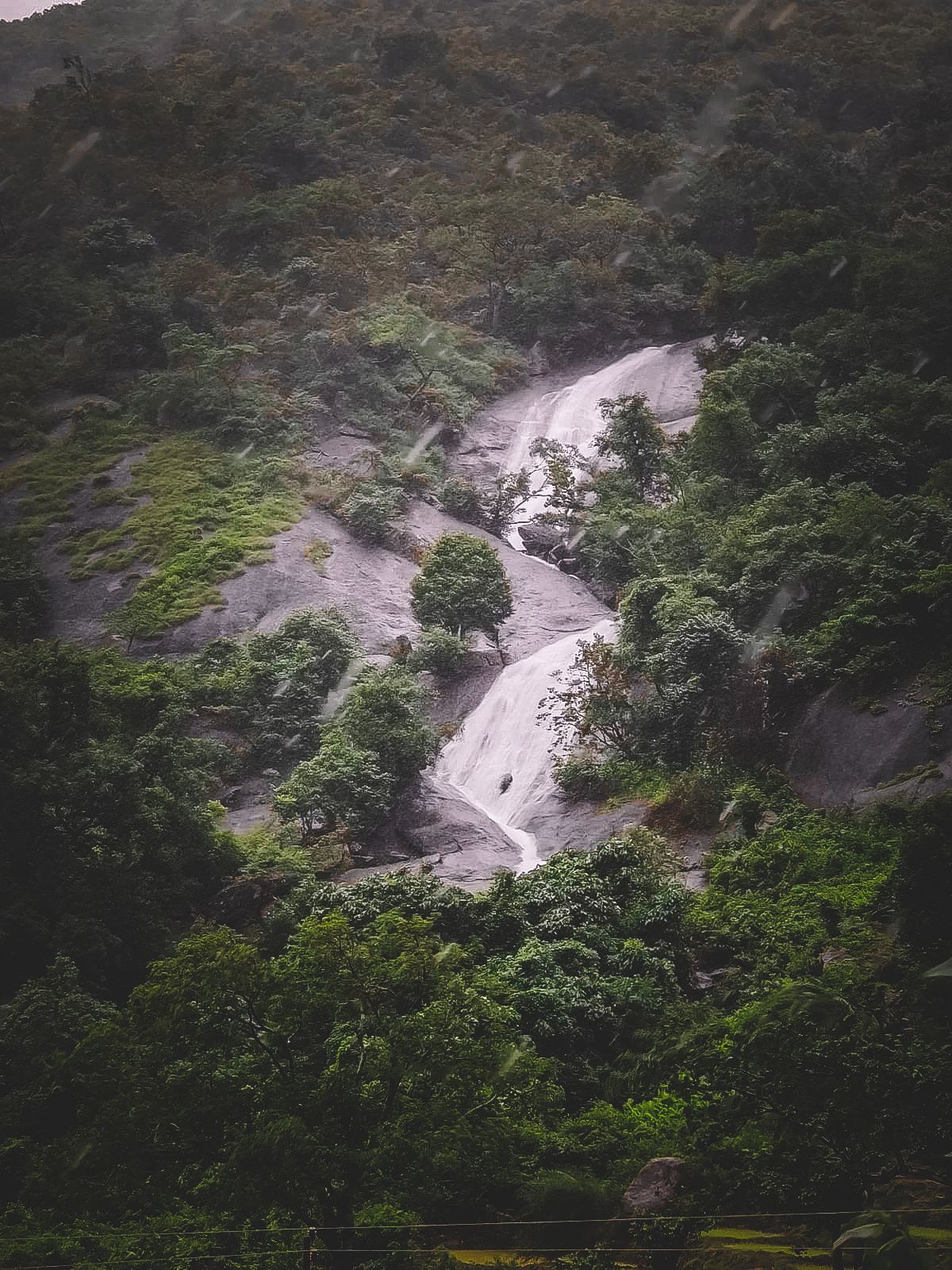 Come monsoon, and it's time for all water lovers to check out some amazing waterfalls in India especially the ones along the west coast. Most of these waterfalls are in full flow during monsoons with a great increase in the velocity of the flowing waters. Stopping by a waterfall is a romantic sight as one can spend hours just staring at the gushing milky white waters and admire the beauty of nature.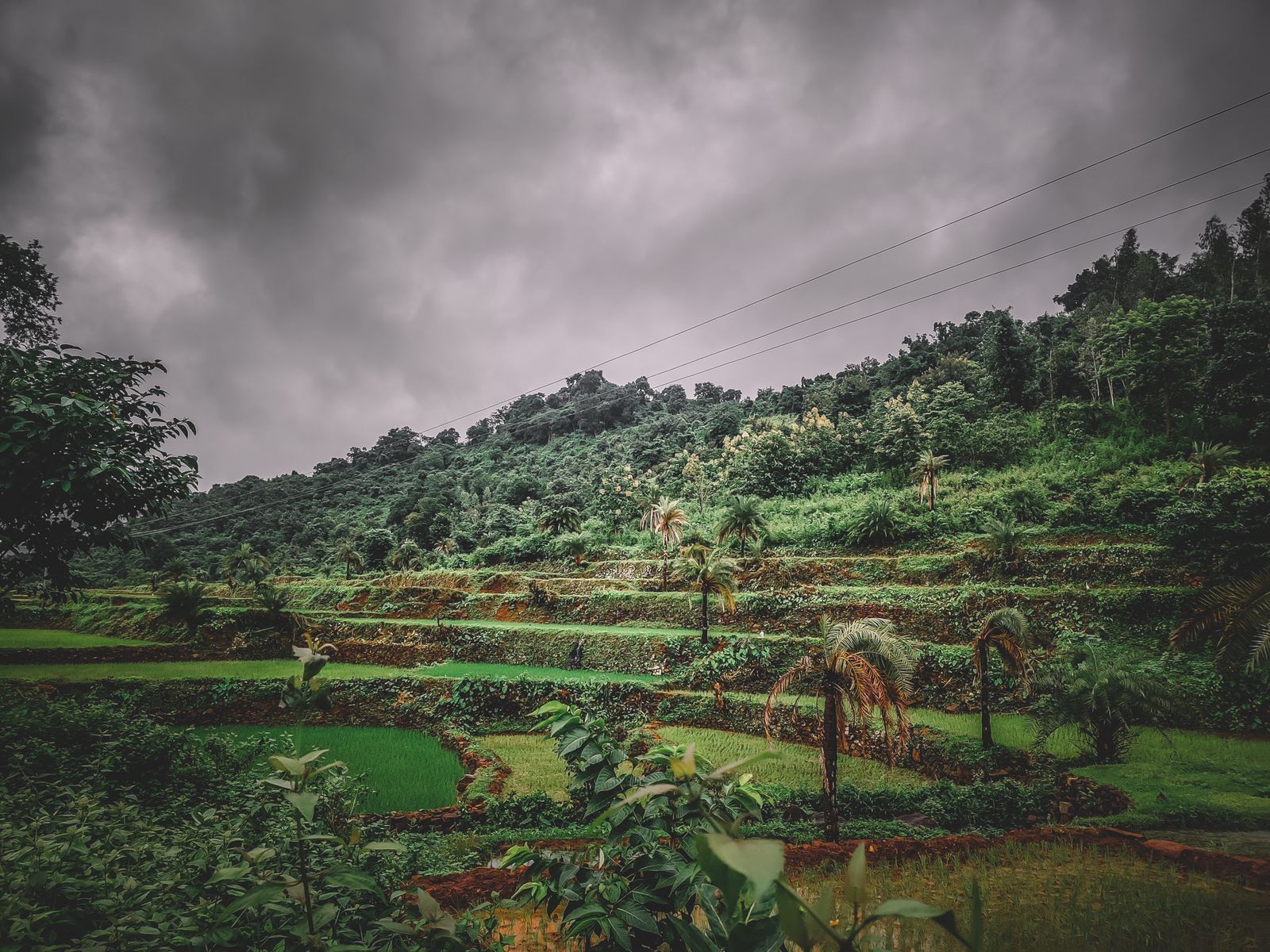 Getting drenched in the monsoon rains is an awesome experience. Visiting any of the destinations with moderate to heavy rainfall during monsoons will give you the opportunity to let your hair down and get drenched in the cool showers. It is a welcome change after the hot summers experienced in most metro cities of India.

Monsoon has always been very close to me.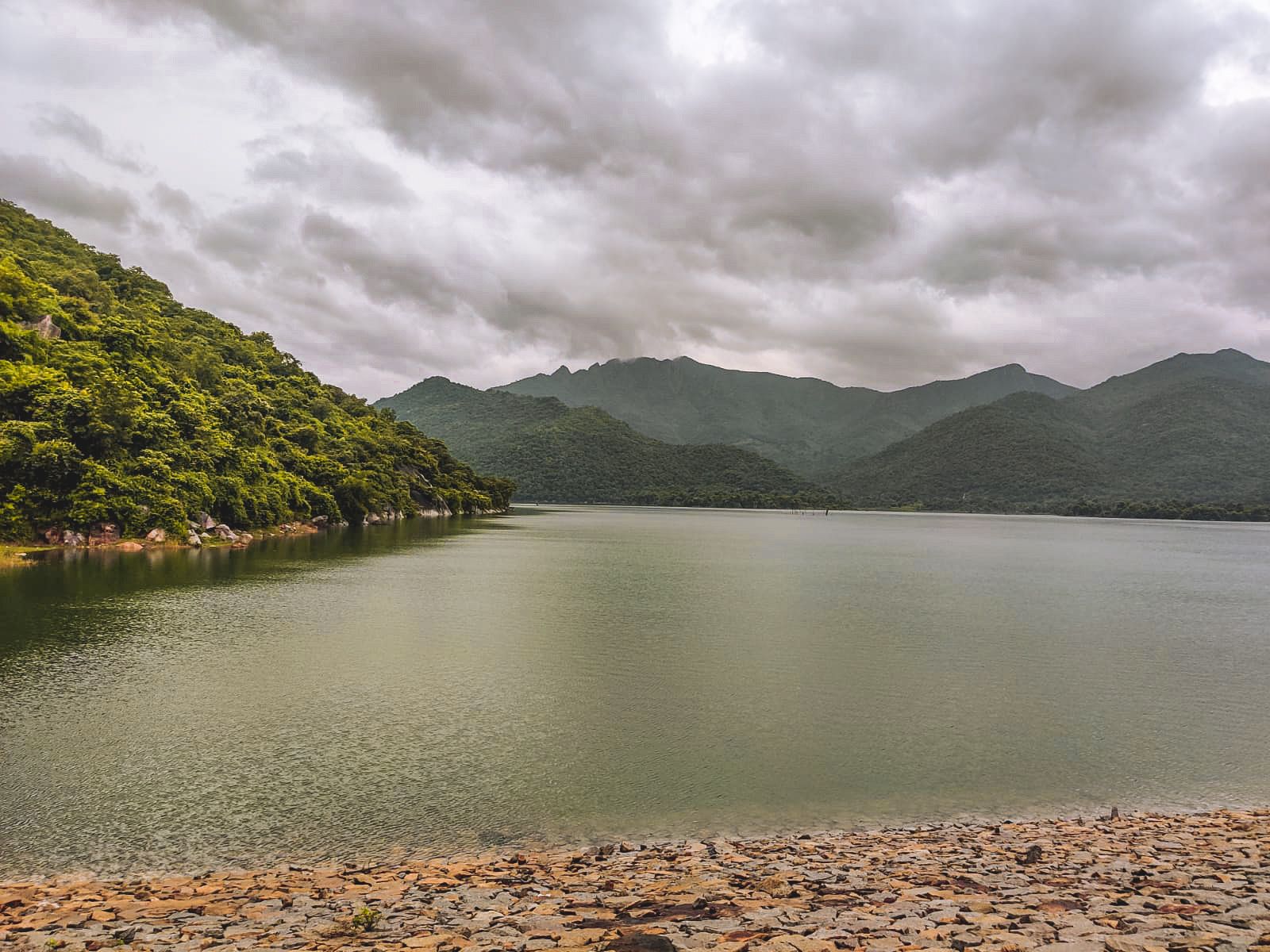 Beautiful view of Nature